مرحبًا بقطر في عائلة WKF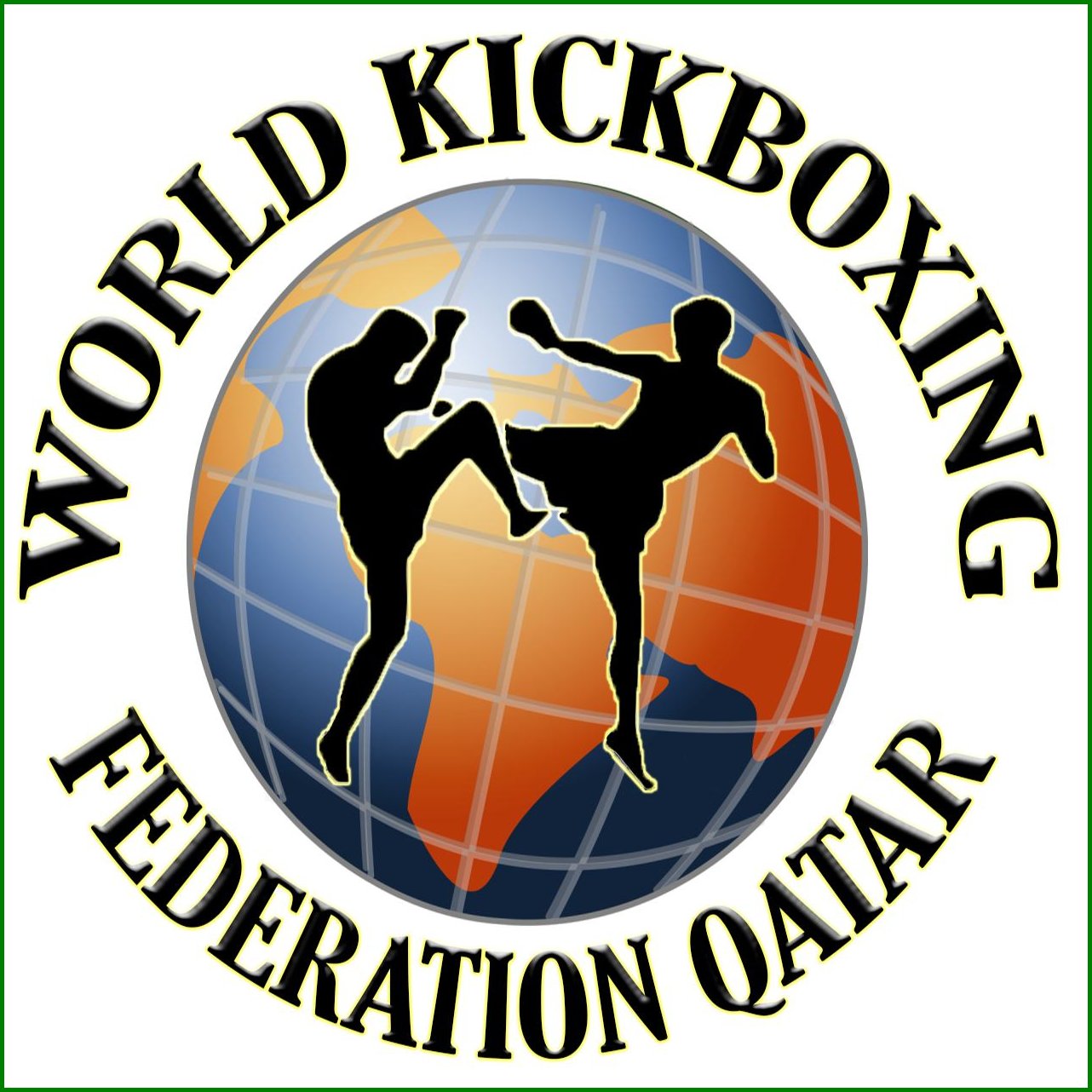 WKF HEAD OFFICE welcome our new 143th member in our World wide family.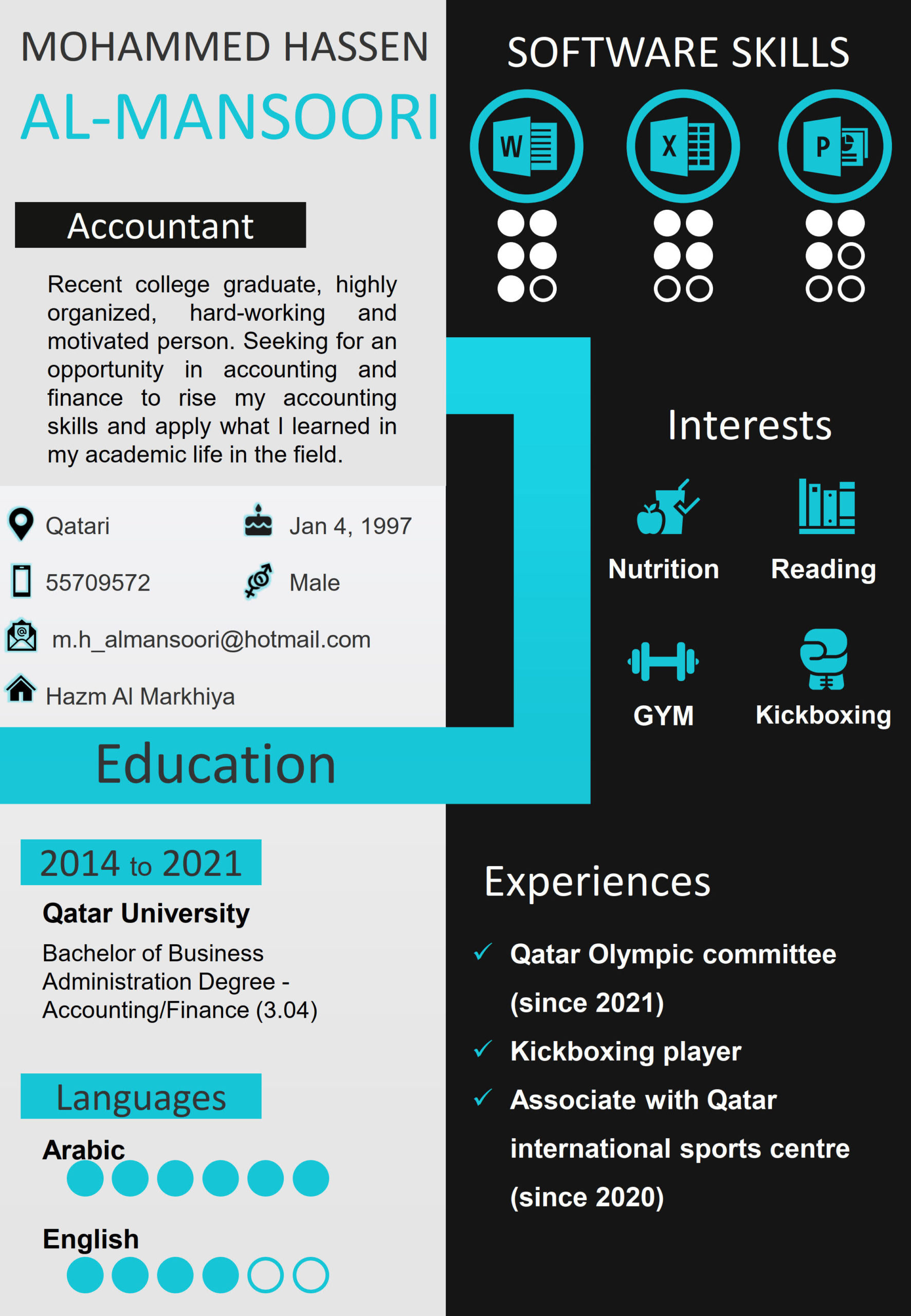 President is Mr. Mohammed Hassen AL-MANSOORI , a member of the Qatar Olympic committee as well.
Mr. Al-Mansoori is a high respected sportsman and manager in the Arabic world and runs the "International sport centre" in Doha.
Our team in Qatar practice many disciplines with experts in martial arts for Years.
In tatami sports Karate and Taekwondo, forms and kata.
All divisions of Kickboxing, Muay Thai, and Sanda.
For amateurs as well as for professional fighters, male and female.
Very soon we will have our events in Doha, and we appreciate to have a national team by the upcoming World Championships 2024 in France.
Perhaps we can Welcome Qatar officials and referees in our World referee seminar in Austria in October !