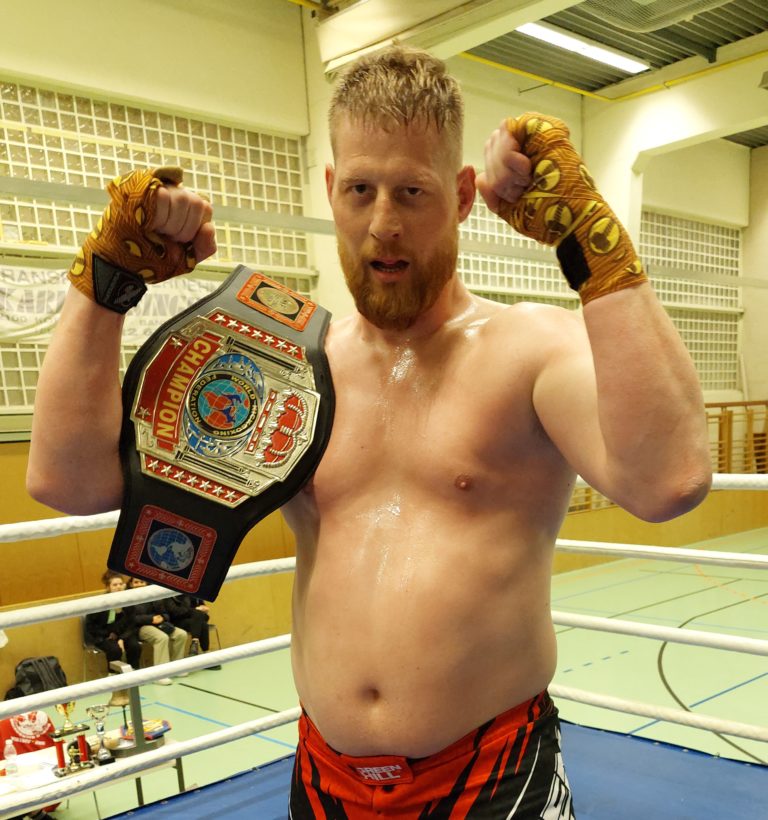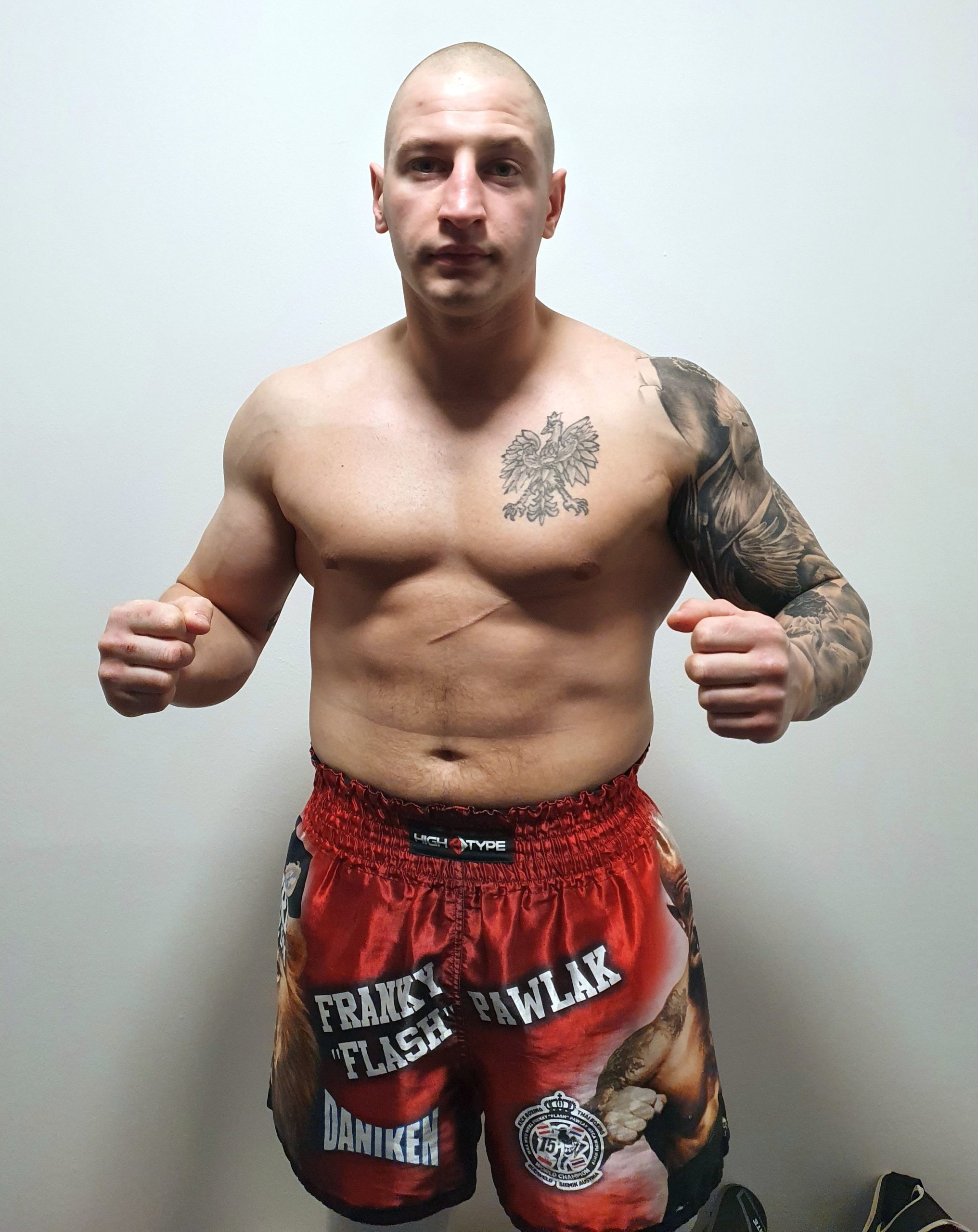 For the first time WKF AUSTRIA has a first-class superlative kickboxing event in the City Eichgraben near Vienna.
The WKF Grand Prix – Wienerwald consists of 14 matches with 3 or 5 rounds of 2 minutes each.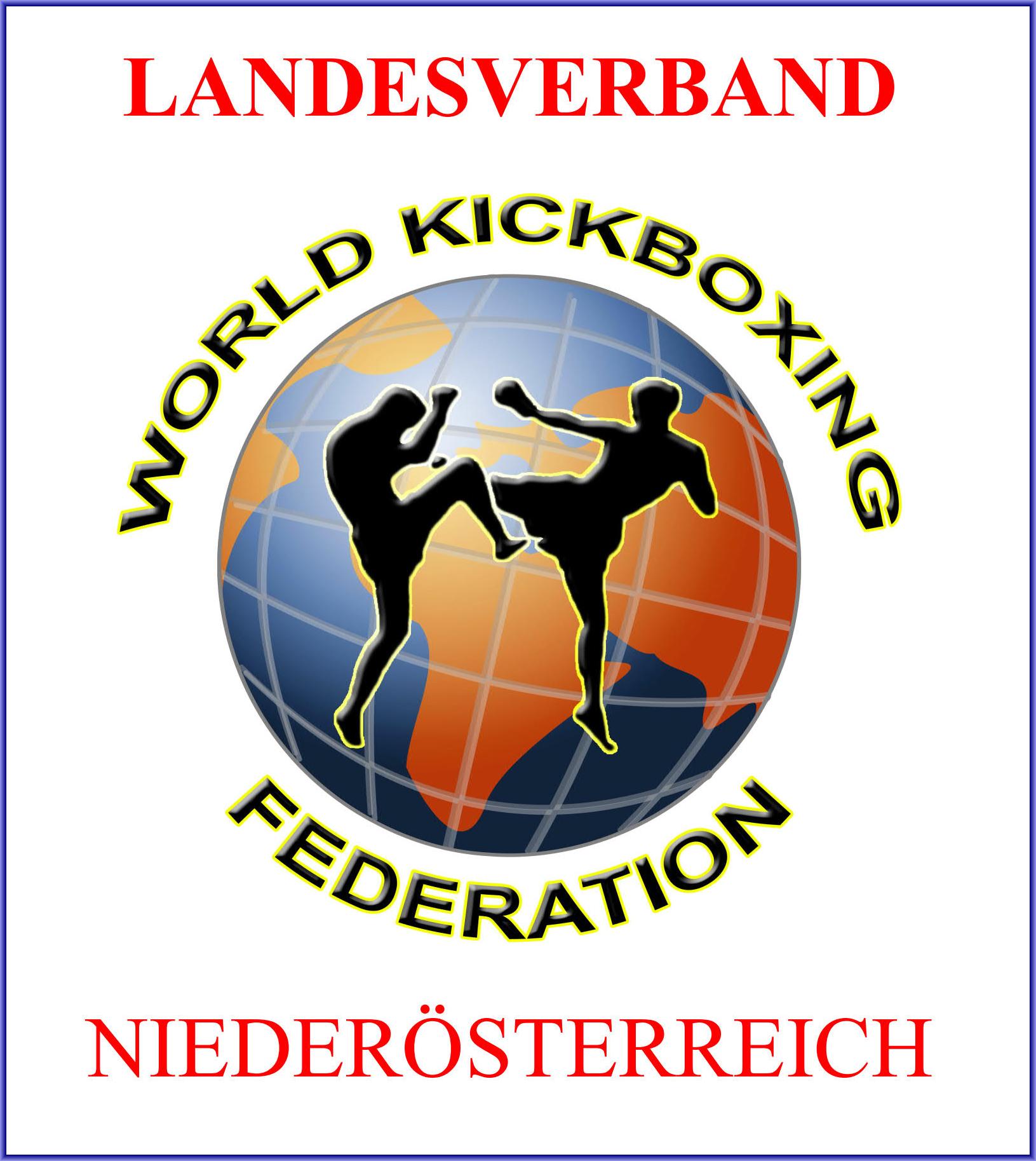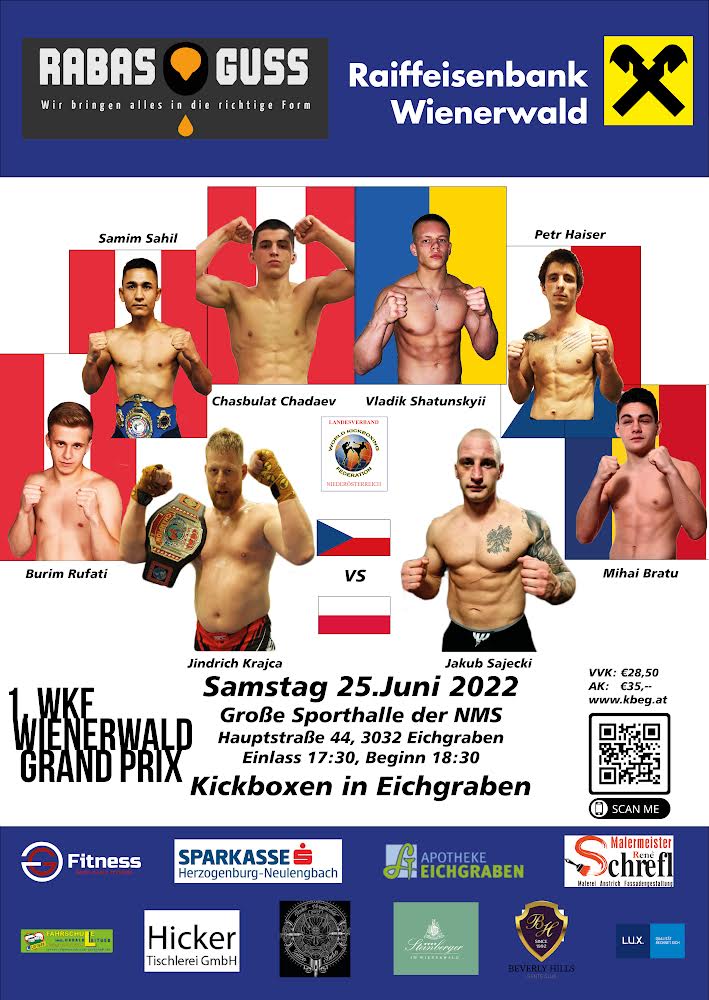 The fighters of the preparatory fights come from Austrian clubs or other EU countries and are classified according to the WKF in categories B and C  class.

Preliminary matches consist of kickboxing in the K1 discipline and two classic boxing matches. All Boxing matches sanctioned by GBF – AUSTRIA
The highlight is the international tournament for 8 Champions, in which 4 Austrian fighters will compete against 4 fighters from Europe through the KO tournament system.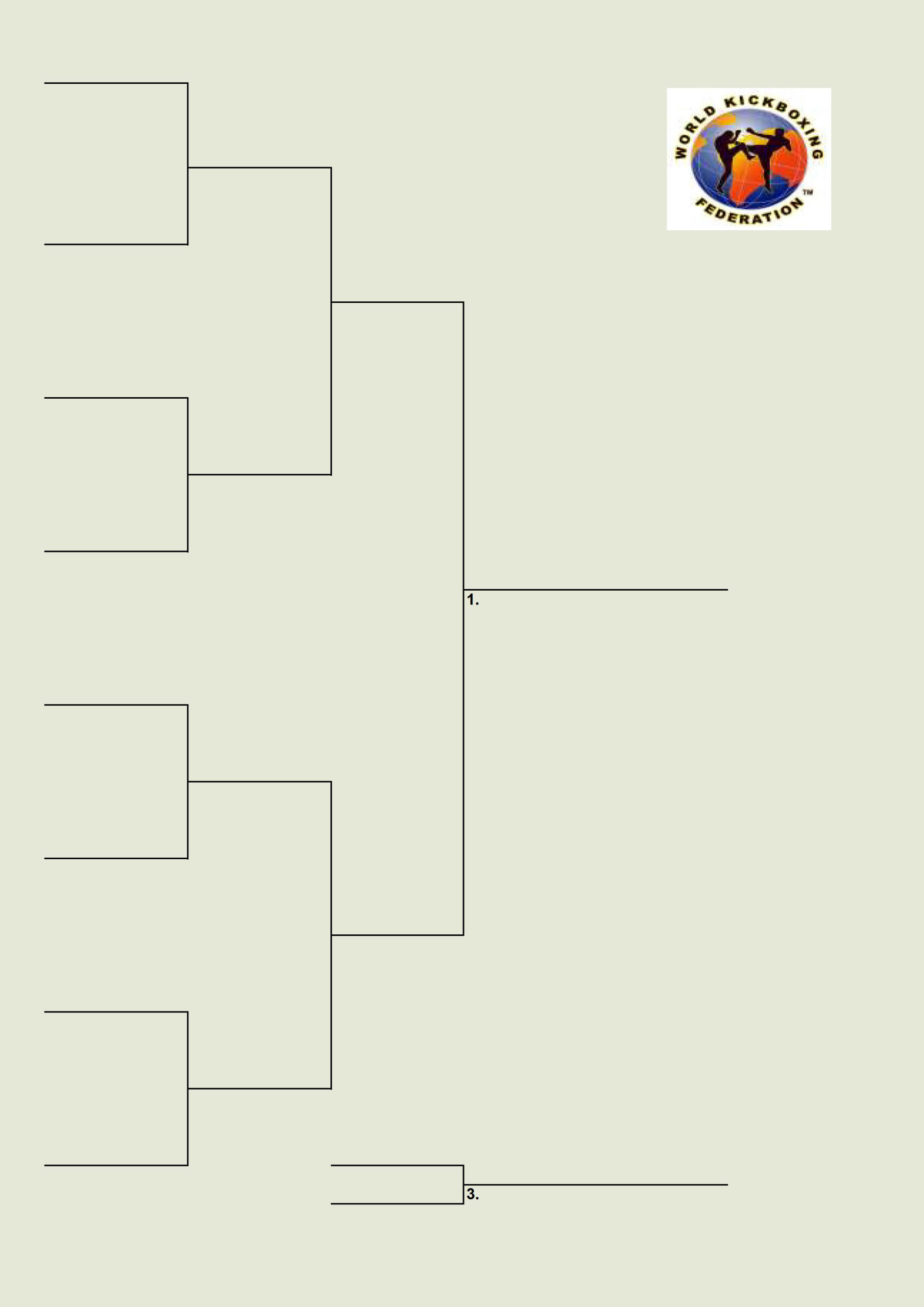 The winner of the tournament can look forward to considerable prize money provided by the sponsors!
Another highlight of the evening is the heavyweight fight for the International Pro-Am WKF title.
Here the strong Czech Champion Jindřich KRAJCA defends his KO-winning title against the Polish Jakub SAJECKI, who finished his last fight in Poland by KO in first round!