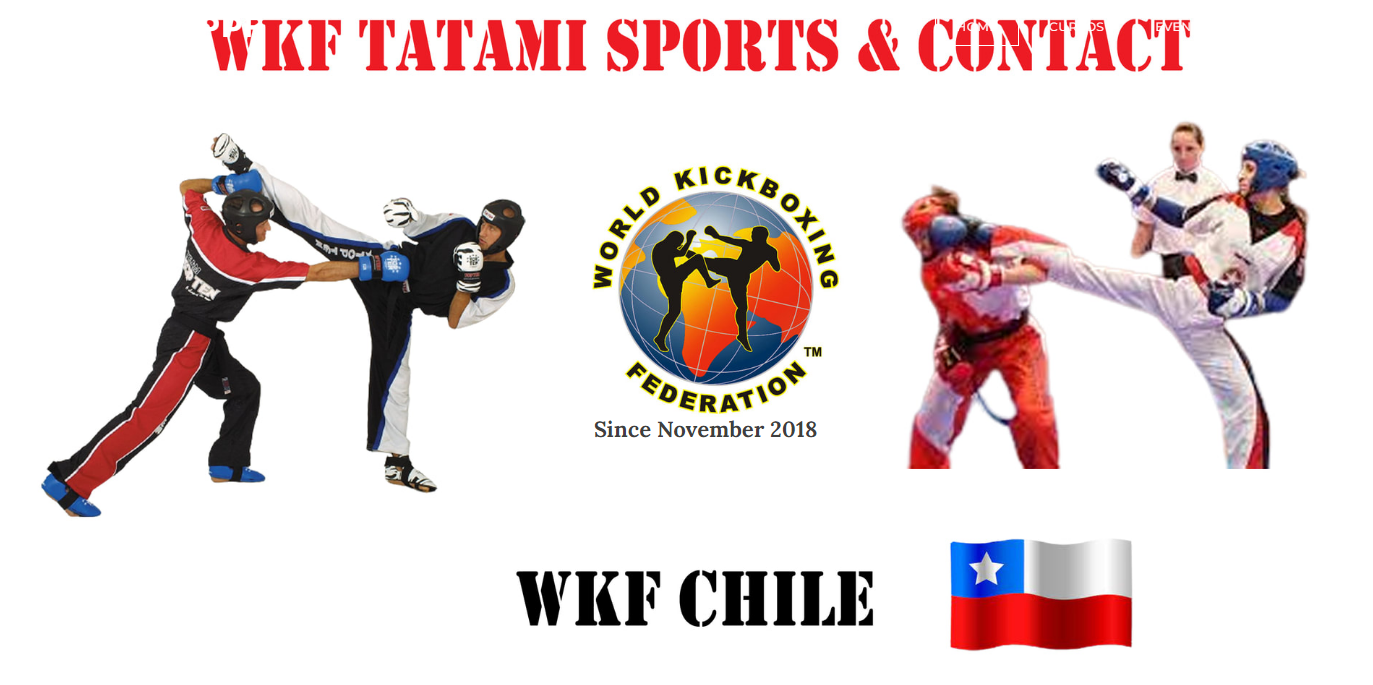 We got World wide many requests for WKF sanctioned Pro Point fighting title fights, a real big interest.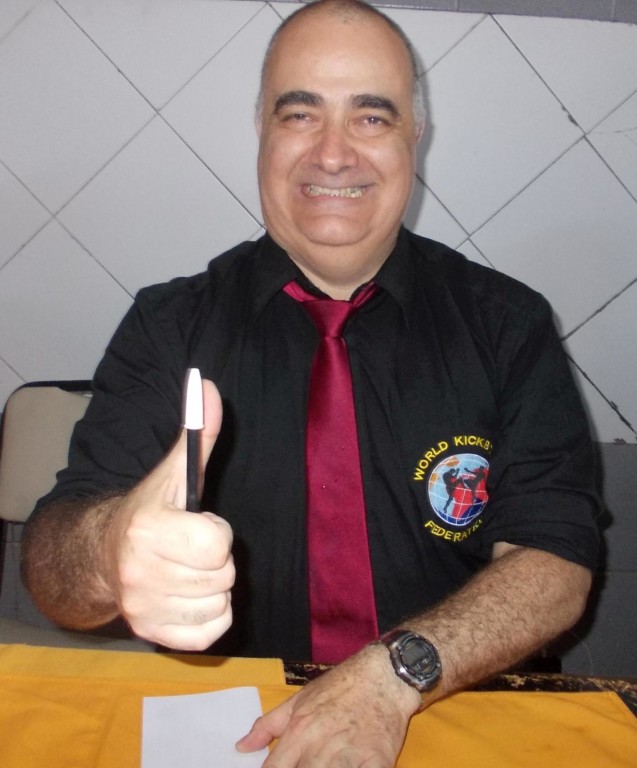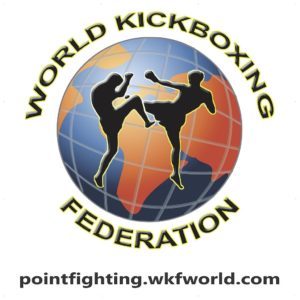 Most answers of FAQ are already here on our web site, fees just on request by mail to the head office. Check the download button and see the "title fight minimum request" file and 99% off all doubts and questions should be clear.
For questions to PPF rules read the "Pro Point Fighting rules book", available in various languages !
Please understand – like in professional ring sport all fighters must be listed here in the PPF World ranking to get a sanction for any WKF title fight, free of charge!
If you want to post your male / female fighter in the World ranking just fill in the online "Fighter profile form" and send back with JPG photo to our head office.
Para mayor información en Español comunicarce con el señor GUERRERO bajo el:  ppf.wkfworldpresident@gmail.com