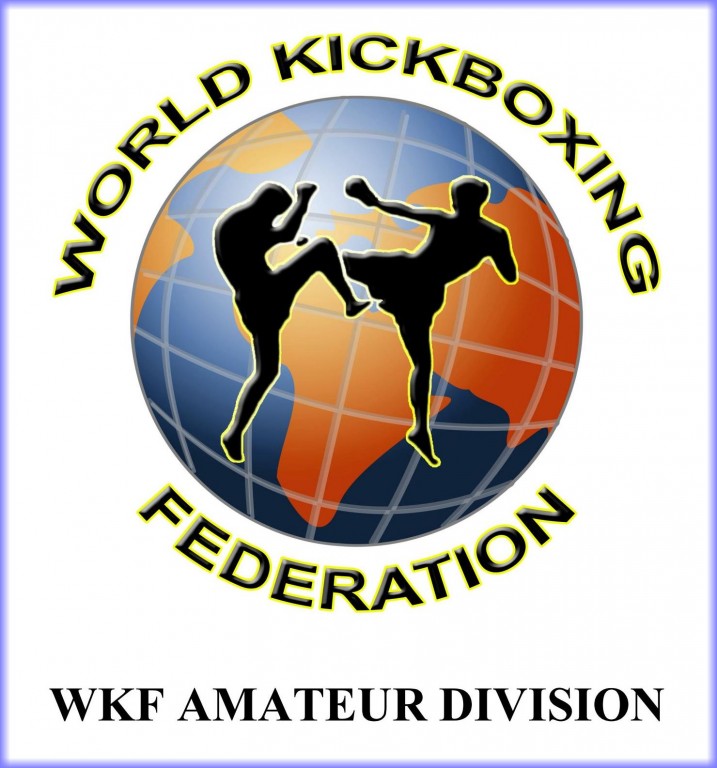 MANY
NEW
FIGHTERS 
IN THE 
PRO-AM AND PPF WORLD RANKING !!!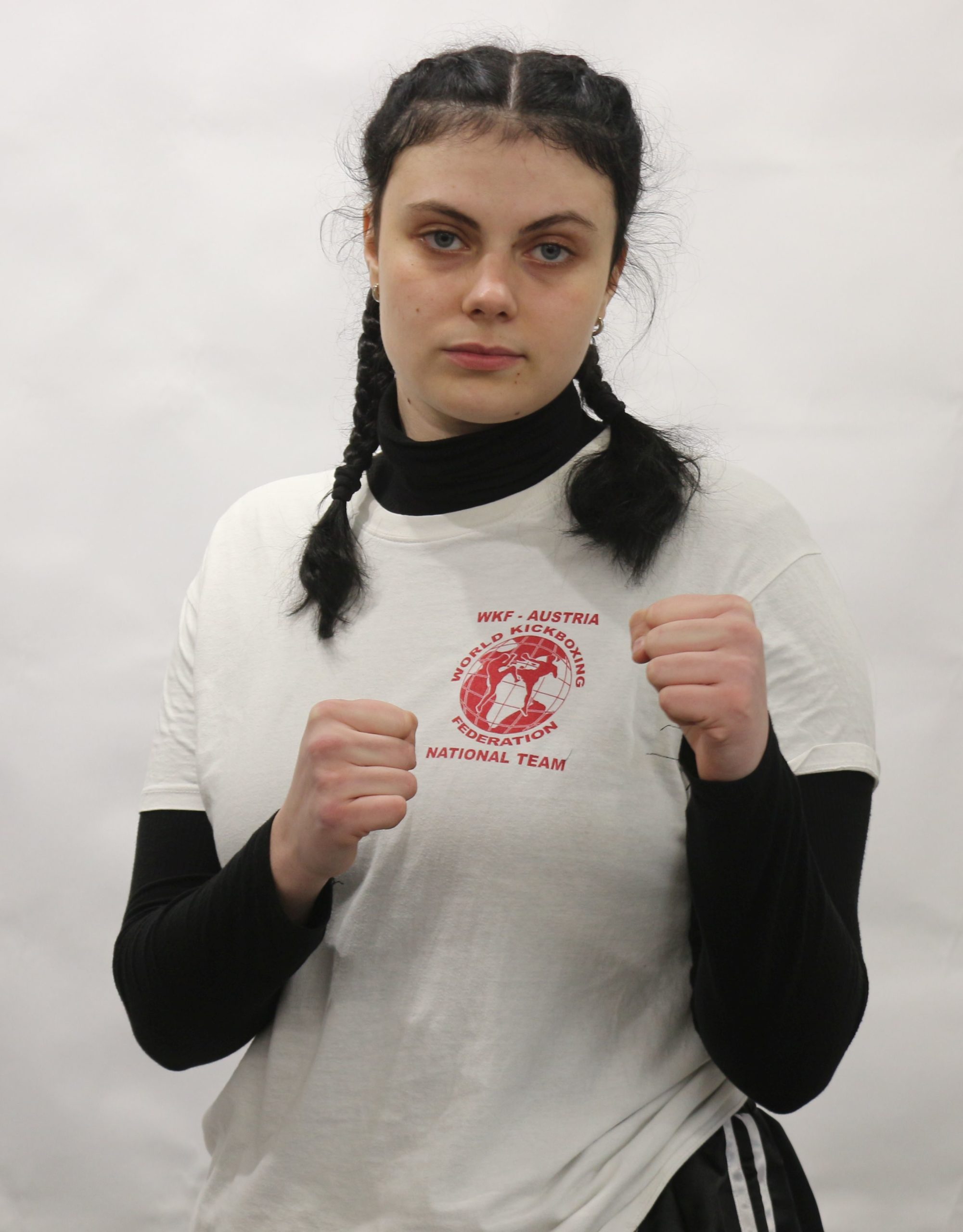 So many new male and female fighters in our WKF PRO-AM World ranking as well as in our PPF – Pro Point Fighting World rankings.
Based on the results of the European Championships 2019 in Baia Mare, Romania and World Championships 2021 in Cairo and all updates and reports of our World wide members. Our partners, licensed promoters and global WKF officials determine our world rankings.

Just in the last two weeks more than 50 new fighters are listed in the WKF World rankings.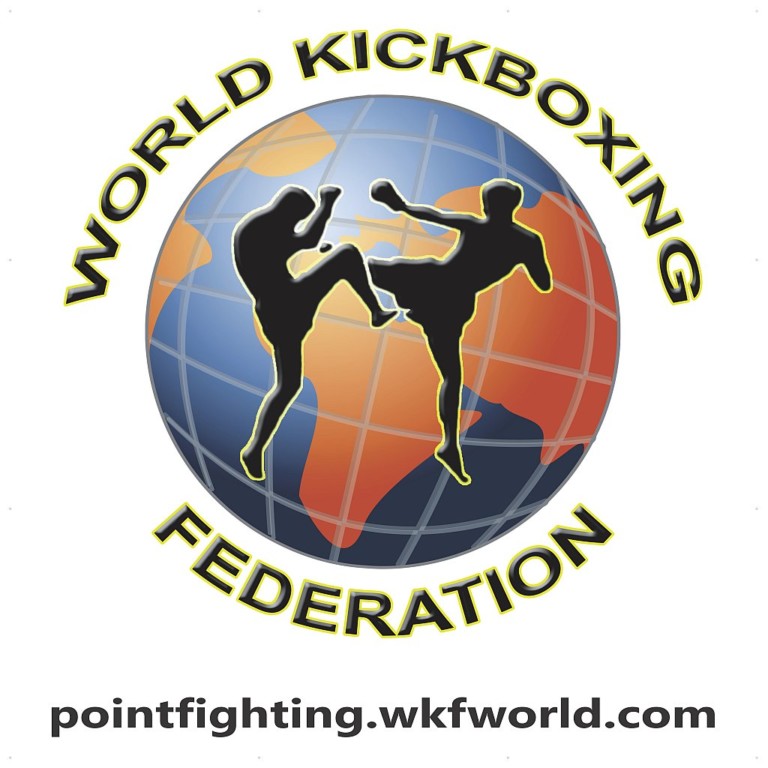 Many photos of our Champions in the ranking are still missed, please check all rankings and send your photo by mail ASAP.
Everybody likes the idea to give the best amateur fighters a chance to fight for a real valuable title, and still to be amateur. This is to avoid any miss match, just to have an opponent in same amateur level.
How to get listed ?
Very simple and free of charge! Just fill in the online fighter profile on top left, add a jpg of your male / female fighter and send to our head office. Can´t be much easier !!!
If you want to book any PRO-AM title and / or PPF TITLE  for your next male/Female titlefight just contact our head office by mail.