World Kickboxing Federation archive
Category: head-office-news
24. November 2017
Dear friends in sport,
WKF ARGENTINA is putting all the team's energies into the preparation for this upcoming championship, so that everything that is being offered in this great event becomes a flawless reality.
Each athlete, nonstop but at their own pace, goes around the world seeking in  different places for new sportive experiences that will allow them to reach a personal fulfilment.  Because of this, our organization, wishes to  deliver an opportunity to those who are looking for this sort of experiences and achievements.
Just the weekend before is the upcoming WKF World referee seminar, best chance to get or extend international Referee license as well.
We look forward to having every country from the WKF family -from competitors to professors, judges, trainers and athlete's families- joining in this intense competition, seizing as well the opportunity to meet our local landscapes and incredible sightseeing places of our beautiful country, given the favourable exchange rate of our currency.
Our organization is deeply submerged in addressing the best in us to provide you with a great proposal as this next Championship in Argentina is aiming to be,  focusing on creating a joyful space to bind, making the experience an unforgettable collective experience along together with all of our brothers from foreign lands.
We are looking forward to receiving  you in Buenos Aires, Argentina.
Sincerely yours,
Carlos Suarez
Organizing Committee and WKF Argentina Representative
South American Division
22. November 2017
Many under card fights are on the fight card, plus 4 main fights for our
coveted and valuable
WKF Champion belts
.
First main fight is for the polish title in lowkick.
Maciej KRZYZANOWSKI
challenge
Kuba KWASNIEWSKI
for the title belt in
Welterweight – 67 Kg/- 147 lbs
.
20. November 2017
Our WKF supervisor Mr. Roman LOGISCH and WKF ASIA head office confirm our new WKF AZERBAIJAN president Mr. Sevindik MEHDIYEV.
He started in 1980 with freestyle wrestling. Later he trained in Sambo and hand-to-hand fighting.
In the early 90´he trained his students in Boxing, kick boxing and Chinese Sanda as well on the Baku state university.
Later he was CEO of the Wushu federation of Azerbaijan.
Soon we will have our first events in Baku and new Azerbaijan fighters in our WKF World rankings.
If you want to book fighters, contact Mr. Mehdiyev by mail.  
20. November 2017
WKF EUROPE continental head office confirm the next huge event in Europe:
WKF POLAND national coach Frenky PAWLAK present next WKF European Cup
Your team could compete in Kick Light, K-1, Thai Boxing and MMA in the city Jaroslaw.
Date is 28th – 30th of November ! 
Plus four WKF  title fights are on the fight card in the finals.
Full invitation is here. 
For further information please contact WKF POLAND by mail.
20. November 2017
17. November 2017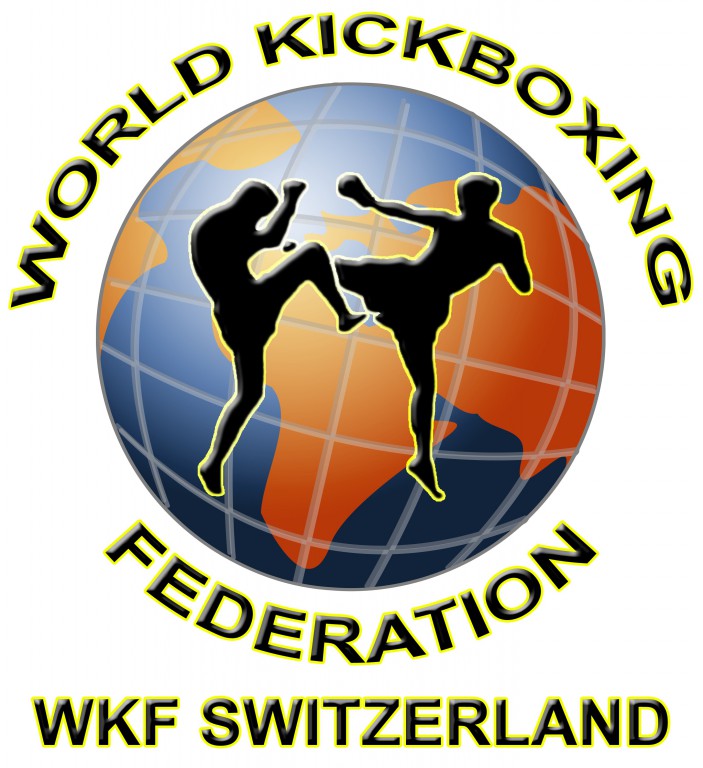 WKF SWITZERLAND – we move on forward again in the lovely country of chocolate and cheese.
We have an new team in WKF SWITZERLAND and they will participate in Buenos Aires in the next World Championships 2018.
AND:
We are in negotiations with few serious promoter in Switzerland for WKF sanctioned events.
Many fighters and managers in Switzerland are tired about 2nd class promoters and/or so called fake World federations, perhaps just existing in Internet. Pretending to be a world federation but only one or two Club contacts in neighbouring countries.
No structure, no real federation, no updated World rankings like we have, nothing. Often just a "one man show federation" in real 🙂
And how great are any title of this events, what value ?
Anyway – Swiss fighter and all peoples understand more and more the big advantage to become member in WKF SWITZERLAND.
For more informations and any request send just a mail.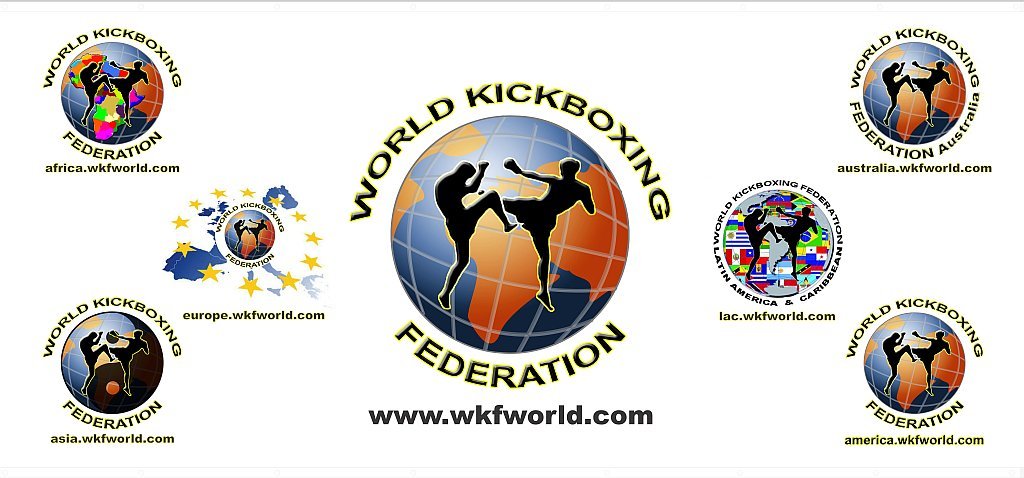 15. November 2017
WKF HUNGARY president Istvan ROZMAN confirm next top event in Hungary. Date November 18th , promoter Fighting Kempo Esztergom, promoter Mr. Pokorni.
Many international fights are on the fight card.
First main fight is super prestige fight. Home fighter Milán POKORNI challenge Radovan PETROVIC from Serbia in -81,4 Kg / 179 lbs, 3×3 min, K-1 rules.
For European title in K-1 rules fight Adam POKORNI vs. Velimir POPOVIC from Serbia in Light cruiserweight – 84,6kg /186 lbs, 5×3 min.
Female WKF European title in K1 Hungarian Rebaka SZENDREI challenge Serbian Ivana BOGANOVIC, in Superlightweight -62,3 Kg / 137 lbs, 5×2 min.
12. November 2017
WKF BRASIL vice president Mr. Stivi WAGNER organized an international referee seminar.
More than 40 international Latin American referees and officials attend the seminar.
From Brazil we got eight new international C class licensed referees, plus Carlos SUAREZ from Argentina and Fernando GUERRERO TALA from Chile.
Many photos here in the Gallery and by the international WKF referees.
The updated list of referee is here to download
12. November 2017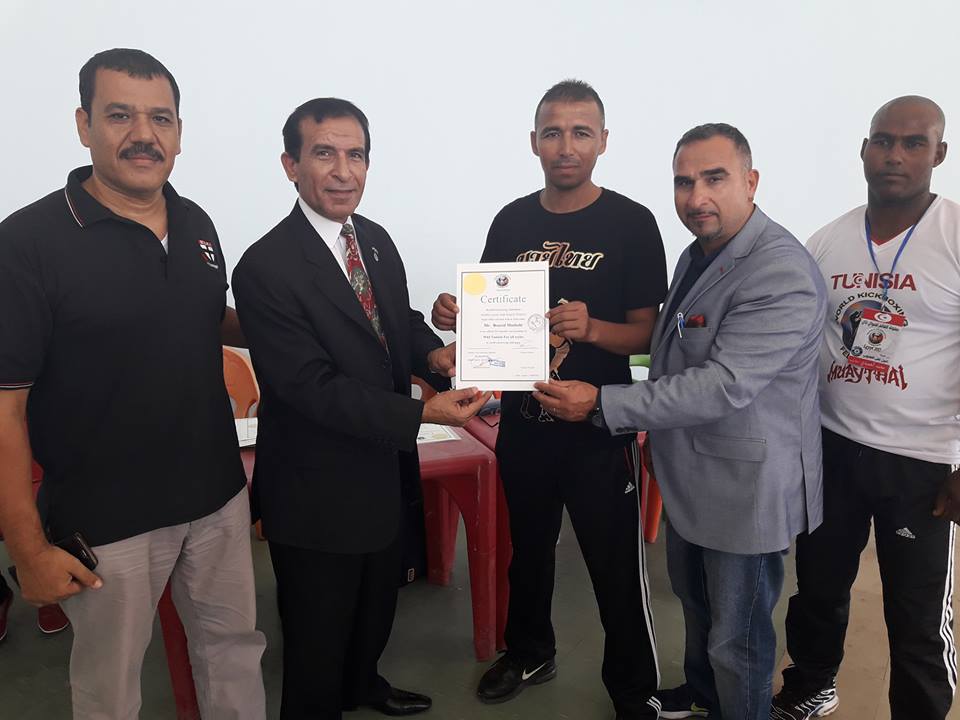 WKF AFRIKA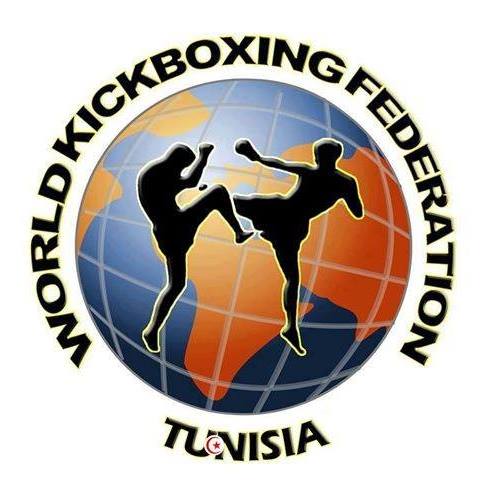 continental office and WKF middle east director Mr. Mohamed DESSOUKI confirm our new leadership in Tunisia.
Mr. Bouzid MOSBAHI is the Muay Thai official in Tunisia. He was previously a member of the Tunisian Confederation for several years. He is an excellent category instructor in all combat games.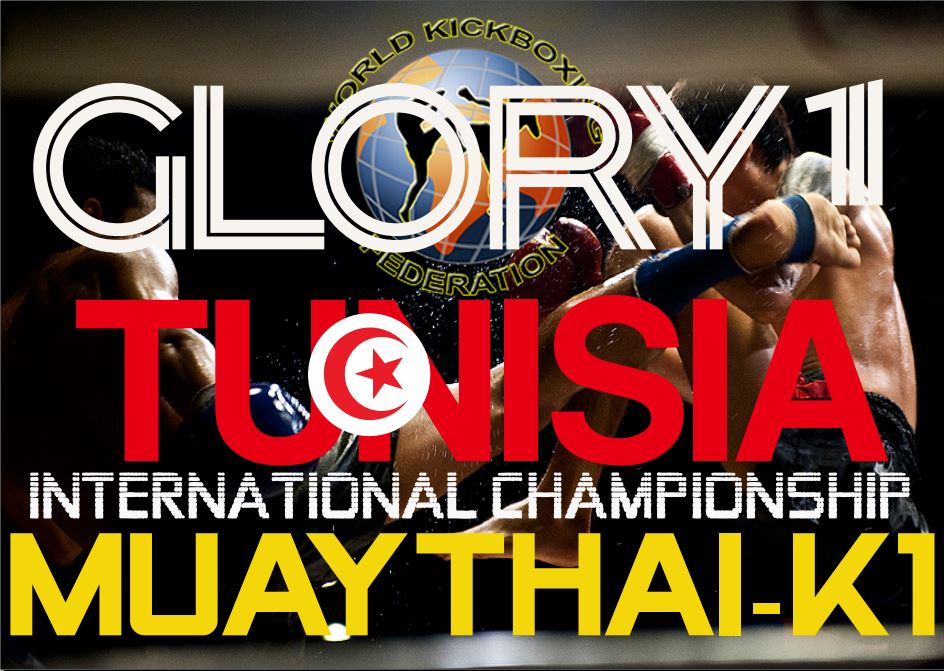 Soon we will have in spring 2018 our next international event in Tunisia.
The new web site is here, if you want to contact Mr. Mosbahi send just a mail.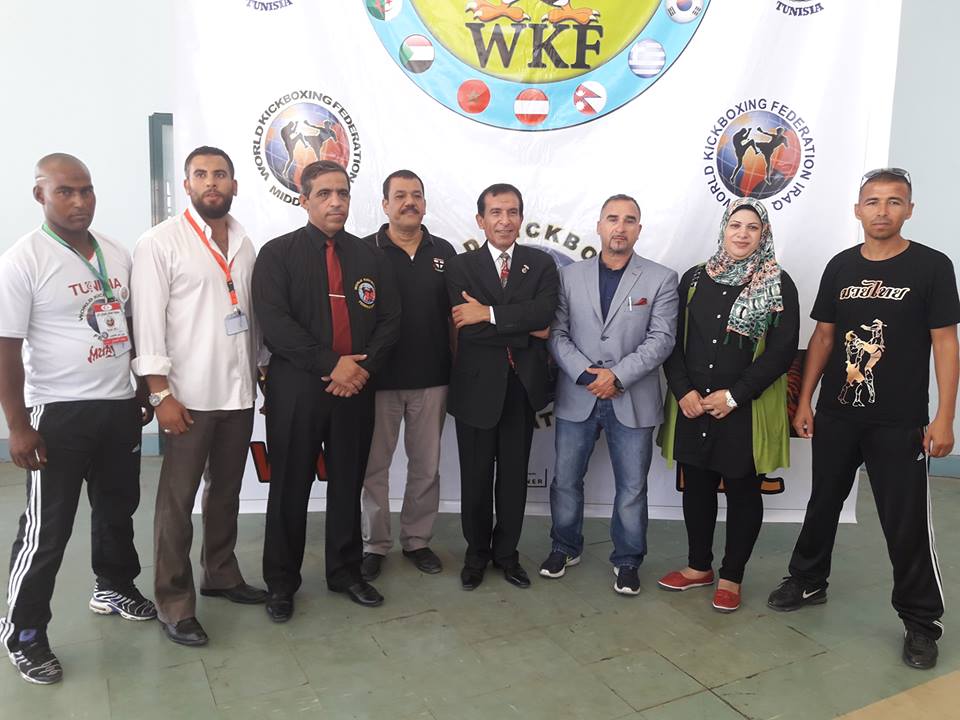 12. November 2017
WKF CHINA president Mr. YAN Dinan report about our last event: