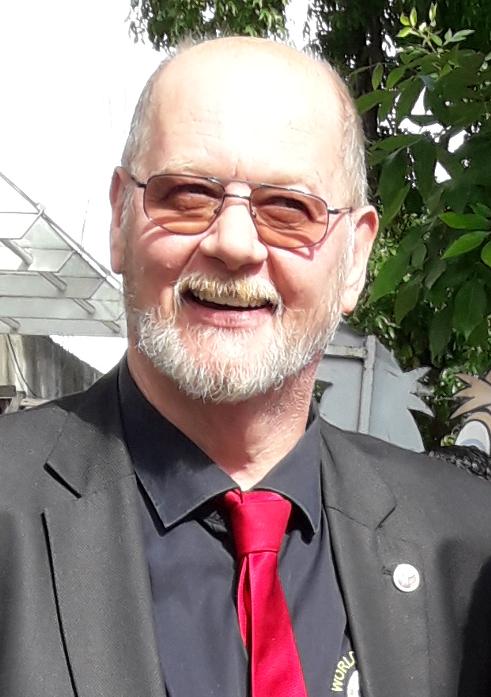 Dear WKF family,
we hope you, your family and friends are still healthy.
WKF start in the background to schedule great events in autumn in 2022, when we all have "survived" after the Virus situation.
"31st Austrian Open" on April 24th in Innsbruck is our next huge tournament after Covid-19 pandemic. 
Promter Gerhard CORRADINI and WKF AUSTRIA. Registration of athletes and judges kickboxclub-innsbruck@gmx.at
More than 1.400 (!) posters of WKF events of more than 50 Years are in our gallery.
AND: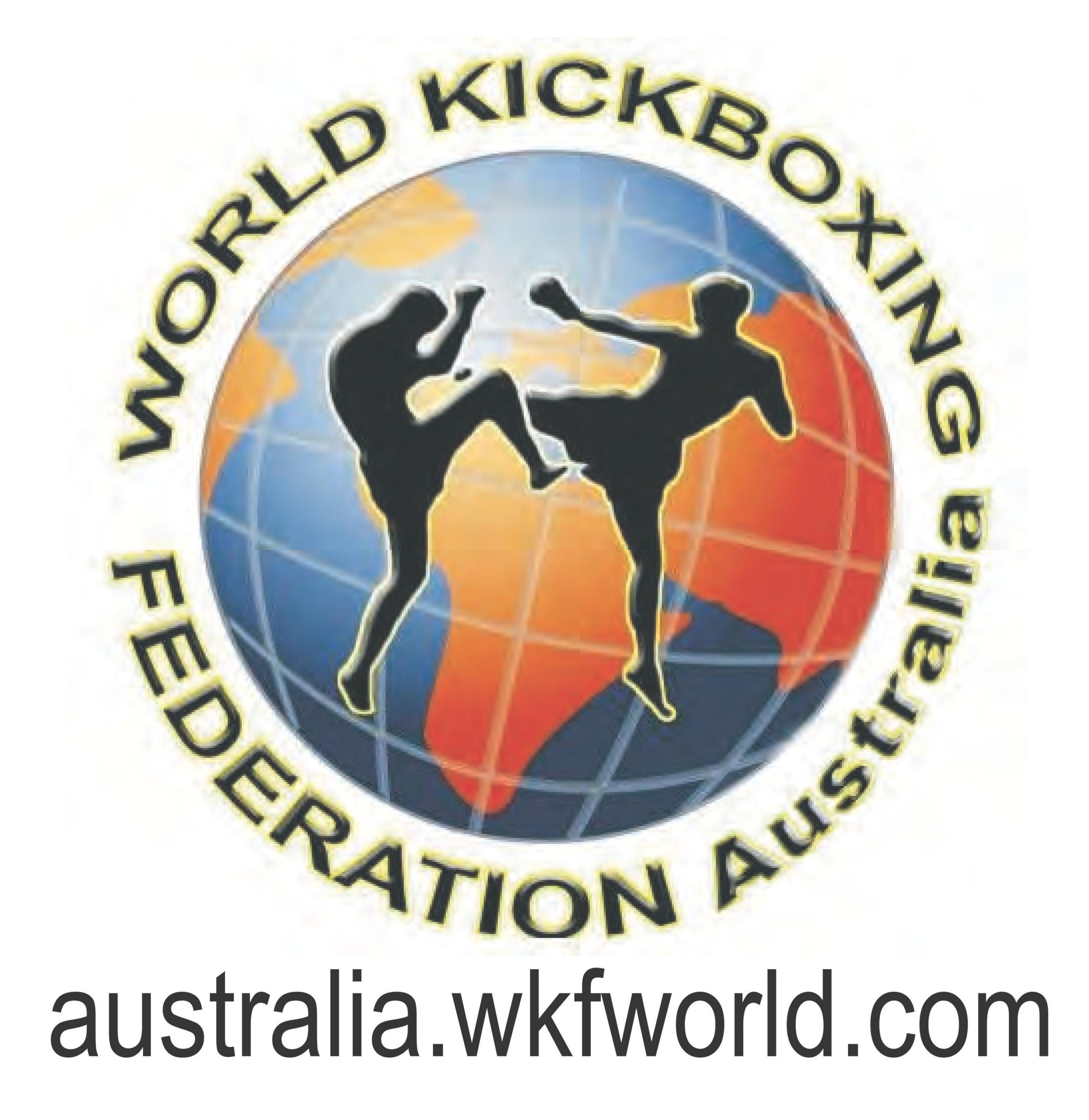 Nobody in the World cares what a poor, lonesome kangaroo posts somewhere in the Australian bush.
Beati pauperes spiritu !
Here is the real important WKF AUSTRALIA web site "
WKF – World Kickboxing Federation as first real Global player and sanctioning body has organized first time ever real World Championships on the African continent in October 18th to 24th, 2021

Greetings,
Fritz EXENBERGER
WKF World president