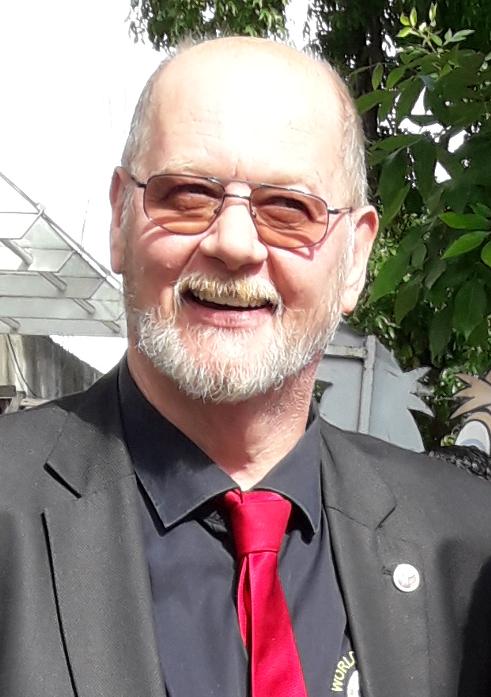 Dear WKF family,
We hope you stay at home as good as possible, and you, your family and friends are still healthy.
WKF start in the background to schedule great events in autumn 2020 and spring 2021, when we all have "survived" after the Virus situation.
"Ukraine Open" IS THE FIRST HUGE AND IMPORTANT EVENT.
October 15th to 17th, 2020, in Pershotravensk, Dnipropetrovsk region, Ukraine. Promter Alexey KAZANTSEV and WKF UKRAINE.
Registration of athletes and judges wkfukraine@gmail.com
More than 1.000 (!) posters of WKF events of more than 50 Years are in our gallery.
AND:
Nobody in the World cares what a poor, lonesome kangaroo posts somewhere in the Australian bush.
Beati pauperes spiritu !
Here is the real important WKF AUSTRALIA web site "
Again he try to "appoint" two Italian sacrifice as "new Chief Indian"
Domenico CUSUMANO and Stefano GIACONIA. Two unknown names in our World! Guys you have no rights and no future in WKF. Robert is a criminal, he was in jail, he has been fired in August 2016 from WKF!
Feel free to contact real WKF ITALY, president Mr. Salvatore MATERA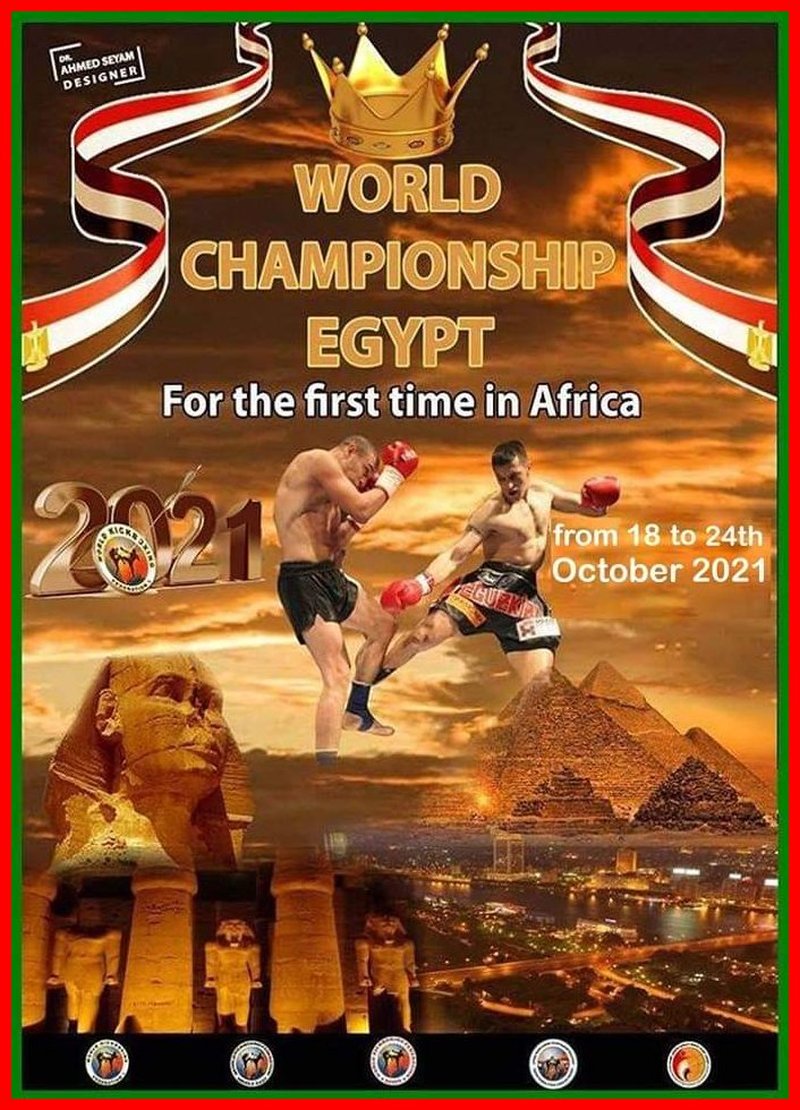 WKF – World Kickboxing Federation as first real Global player and sanctioning body organize first time ever real World Championships on the African continent. Because of Corona virus now postponed to October 18th to 24th, 2021

More than 70 (!) countries confirmed to send their best male / female fighters.
Hope to see you all in Cairo, welcome to Egypt 2021.
Full invitation is here:  events.wkfworld.com
Greetings,
Fritz EXENBERGER
WKF World president