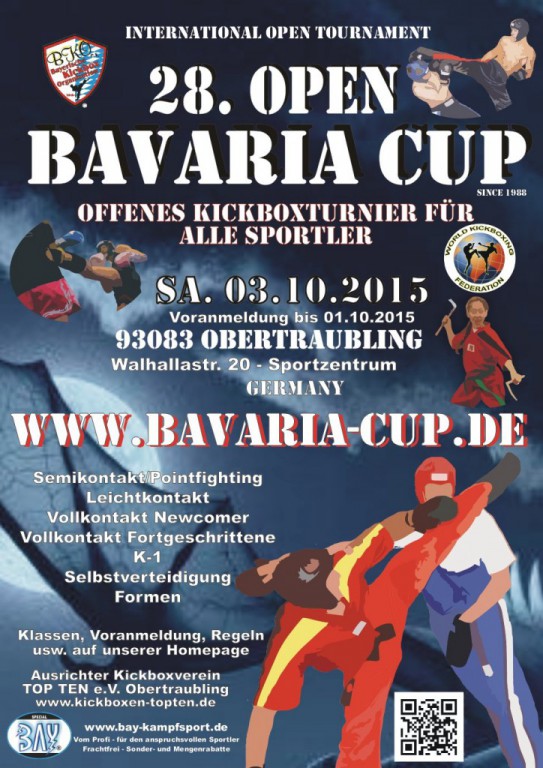 WKF GERMANY president Mr. Roman LOGISCH announce next huge tournament in Bavaria.
The International open Cup on October 3rd is now for the 28th time in the city Obertraubling in Bavaria.
Invitation in German language is here !
As every year your team could compete in Semikontakt, Light contact forms. Plus full contact for newcomers and advanced including K-1.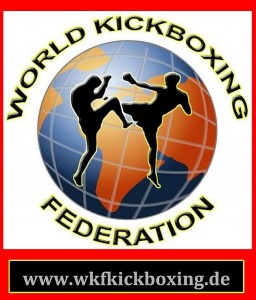 A discipline for self defense rounds off the offerings.
Host is as always the well-known TOP TEN e.V.
The Company BAY MARTIAL ARTS is also represented as the main sponsor again on site with special offers.
Our WKF BAYERN president Mr. Cavite KAPLAN supports this event.