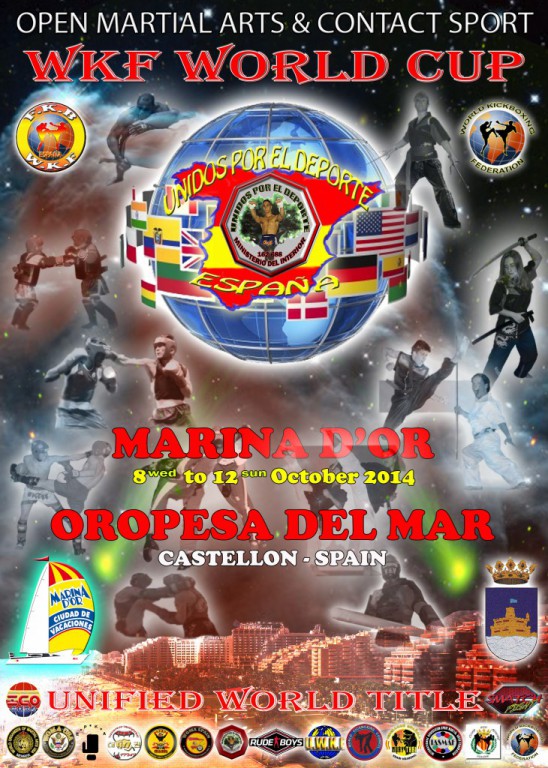 WKF SPAIN president Mr. Juan PINILLA announce proudly the next official World Cup in Oropesa del Mar in Spain.
This event October 8th to 12th is a co-sanction with Unidosporeldeporte and other federations, on the final day with a unified title fight.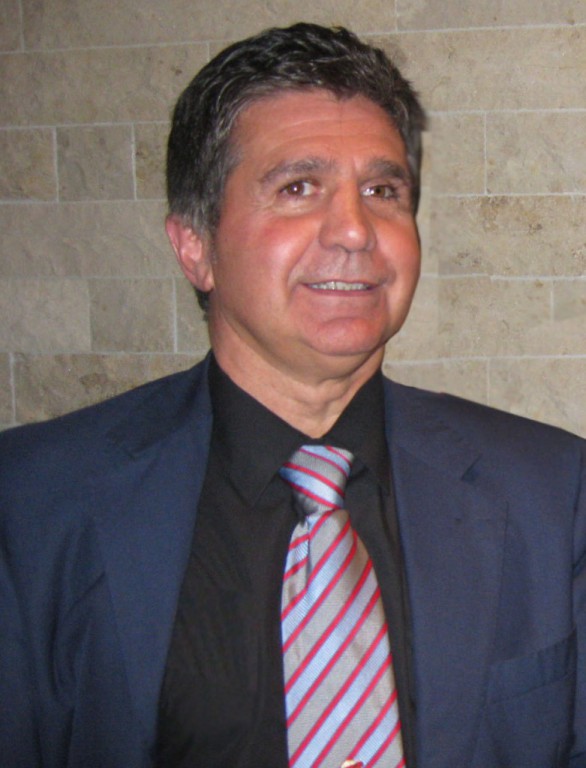 Another high class event and perfect opportunity to fight international in high level, before the World Championships in Prague, November 10th to 15th.
For further informations, hotel booking, registration and more contact Mr. Pinilla directly by mail.