1. January 2016
12. February 2016
Our
WKF Latin America & Caribbean
continental office confirm next TOP event on March 26th, 2016.
WKF TRINIDAD & TOBAGO president Martin McCLASHIE announce proudly next TOP class event.
Strong under card fights and possible three T&T WKF title fights. Perhaps two more international PRO-AM title fights,first time ever PAN AMERICAN title fight in Trinidad is in negotiation.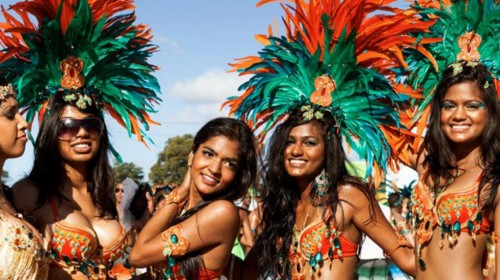 Plus show program, amazing ring girls and so much more.
Any Latin American WKF president could send a non-binding request, suggesting his best fighters for match making.
For further informations and any request contact
Mr. McCLASHIE
by
mail
.
11. February 2016
10. February 2016
9. February 2016
9. February 2016
9. February 2016
6. February 2016
6. February 2016
5. February 2016
4. February 2016