Organizers are again Team Walter STIEPANI, Invitation in German language is here !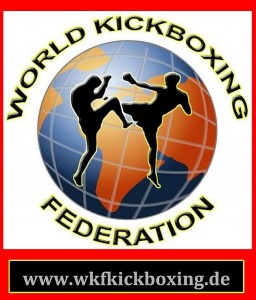 This event is a co-sanction  BKO, "Bavarian Kickboxing Organisation" and our WKF GERMANY.
This is another qualification tournament for the Austrian and German national teams, to be part in the European Championships 2015 in Budapest in November , 3rd- 7th.
Our upcoming  World Championships hold in November 2016 in Andria, south of Italy, are getting bigger and bigger.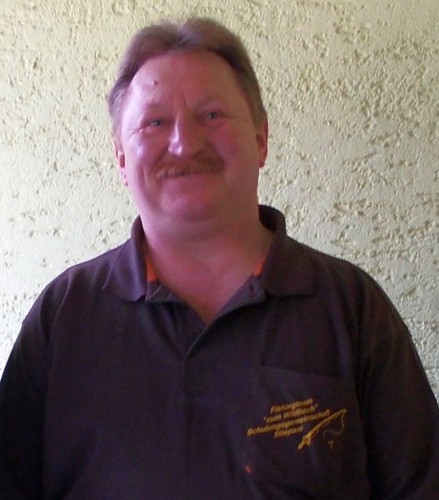 There are negotiations in progress for another WKF PRO-AM amateur title fight
For more Information, registration Hotel booking , Visa invitation and  full invitation in English language contact Mr. Walter STIEPANI directly by mail.