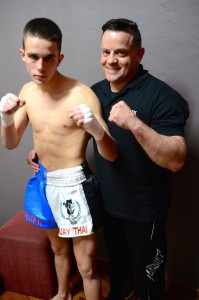 WKF Australia & Oceania and Team Thunderlegs International are "Hopeful" of securing "CONTRACTS" within the next few days with Oceania and European Promoters in 2015.
Meet WADE SCIBERRAS, new to the Team Thunderlegs "Elite" Team. He is gearing up for a WKF South Pacific Amateur Bantamweight 54.5kg K1 Title in Guam on March 7th 2015.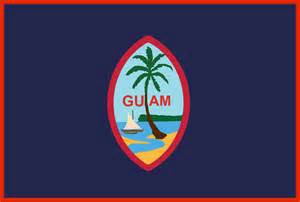 Then a shot at the WKF Amateur World Bantamweight K1 Title in Ireland on April 11th in Dublin. If all goes well for Wade (Which we think it will), he will turn Pro and have his "Debut" Pro fight on "THUNDER DOWNUNDER III" WKF Pro World Title Show at The Croatian Club, Punchbowl (Sydney Australia) on May 30th, then his 2nd Pro K1 fight in Calgary, Canada on June 24.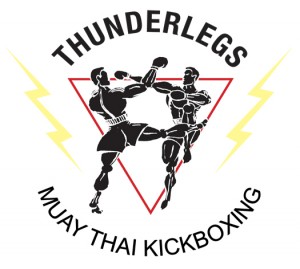 Yes, we know that the Kickboxing world is dying to have a crack at the Aussies, but for now, if Wade is anything like his former Champion fighter dad Steve Sciberras, then I would say to the World "LOOK OUT"!
Read more on WKF Australia & Oceania