WKF – World Kickboxing Federation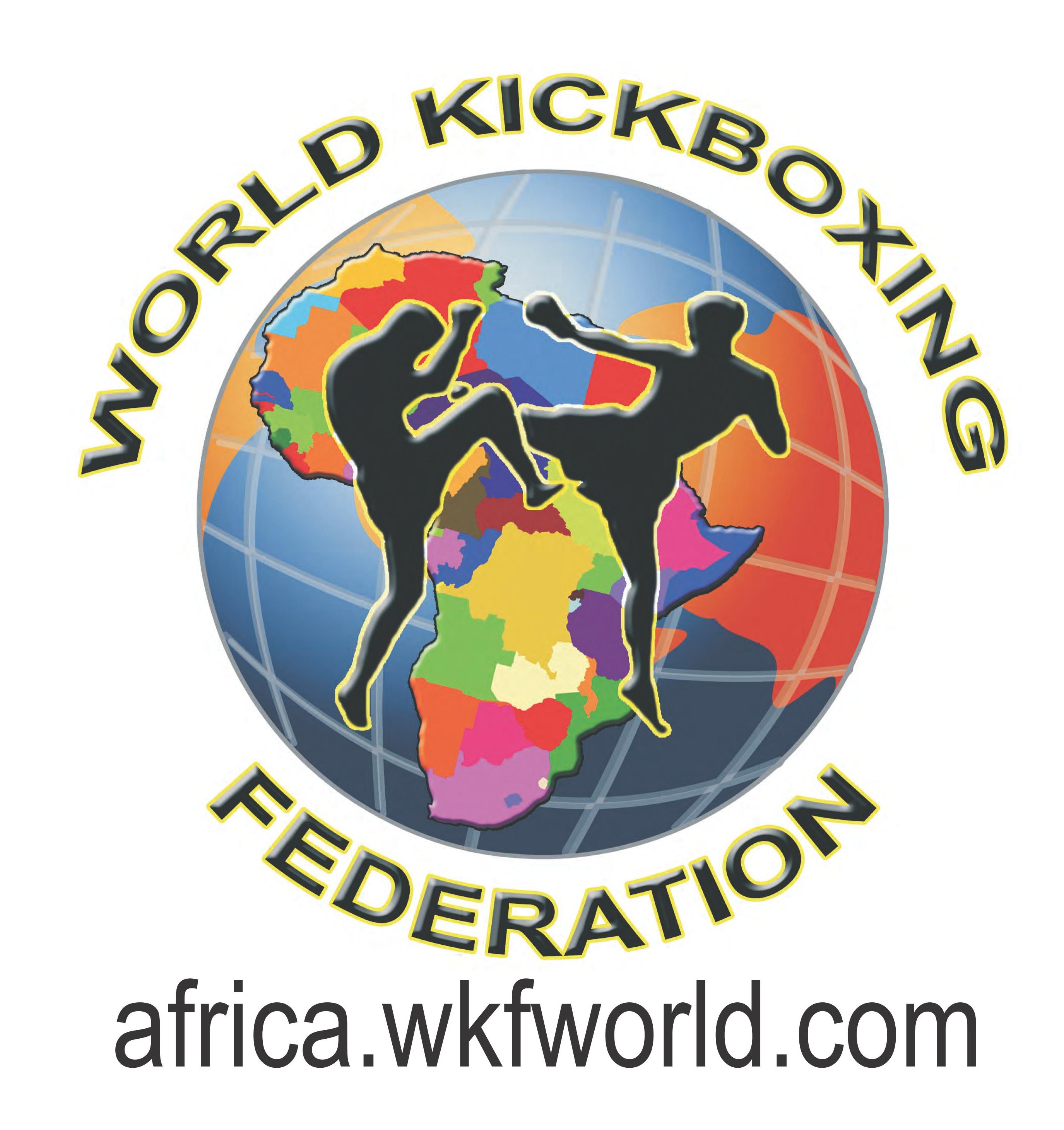 is the oldest and one of the largest World wide sanctioning body since 1964, for PPF – Pro Point fighting, Kickboxing, Thai boxing and MMA. Since 2015 in the program is SANDA !
For amateur events as well as for professionals. We have continental office on 6 continents and more than 140 member countries World wide.
Now we want to invite YOUR champions for international events and we are looking for WKF promoters and managers everywhere in Africa.
To get listed in our World rankings fill in the fighter profile and add a jpg of your fighter, male and female.
If you´re interested to become part of the WKF World wide family send just a mail to our WKF head office.
African continental open Championships 2023
Which African country can promote this 3-5 days event ?
With good Hotels, international airport and great sport hall ?
Have you seen all our continental web sites ?
WKF ASIA , WKF AFRICA, WKF EUROPE,
WKF LATIN AMERICA and CARIBBEAN ,
WKF AUSTRALIA and WKF NORTH AMERICA !!!