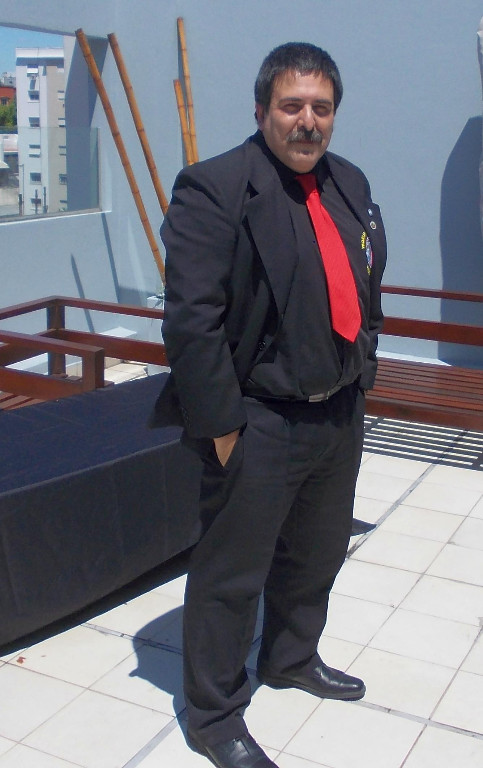 On the WKF World congress in Buenos Aires 2018 we had on request of few member countries few changes in our Board of directors.
Our WKF Latin America continental director is Mr. Carlos SUAREZ from Buenos Aires.
Mr. Suarez is high respected and busy WKF Vice-president, one of 6 in WKF World federation and was nominated supervisor by the last WKF European Championships 2022 in Austria.
Mr. Suarez has an important vote and voice, to represent all LAC – Latin America and Caribbean – matters.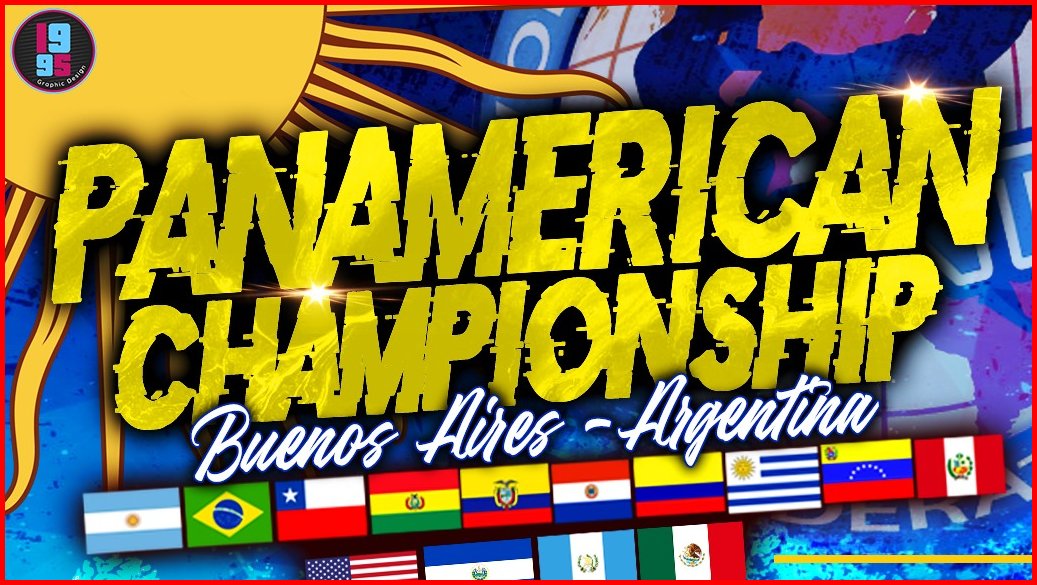 Very soon he will bring again strong Latin American Champions on many WKF events World wide. Mr. Suarez is long time in our business, well know as serious promoter in Latin America.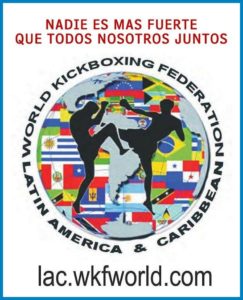 All promoters, fighters, managers are invited to contact Mr. Suarez in Buenos Aires by mail, for further cooperation in WKF World wide.
"Nadie es más fuerte que todos nosotros juntos."
Desde hoy comenzamos un nuevo camino innovaremos para hacer crecer WKF en América Latina y les propongo que trabajemos en Equipo. Pero trabajar implica compromiso, implica que podamos contar unos con otros, implica el poder superar diferencias y tirar todos hacia un mismo lado. 
Aquí no hay nada mágico, nada va a caer del cielo, ni saldrán conejos de la galera, tenemos que lograrlo con esfuerzo y trabajo, unidos por un fin y con un objetivo.
Les propongo una América latina Unida, les propongo innovar con nuevos conceptos, abrir la mente y crear "EN EQUIPO" lo impensado. Les pido que se sumen, que apoyen, se que podemos hacerlo, se que vamos a trabajar en equipo para que así sea.
Algunos ya lo sabían, otros tal vez lo escucharon, les quiero contar que me enorgullece formar parte del Directorio de WKF ya que fui nombrado en la ultimo reunión de presidentes en Buenos Aires Director para Latinoamerica. Desde el 1ro de diciembre comenzare en el cargo con una propuesta innovadora para la Región. Gracias por la confianza a todos los Directores continentales (Europa, Asia, África, Medio Oriente, Australia y Norte América) y todos los que apoyan desde Sudamérica por su voto que me permite ocupar el cargo.Vamos a revolucionar el deporte, con trabajo, nivelando para arriba, América unida bajo la bandera del deporte de contacto!!
WKF, we are the real global player!!
"Nadie es más fuerte que todos nosotros juntos."
Carlos SUAREZ
Director WKF
América latina & Caribe