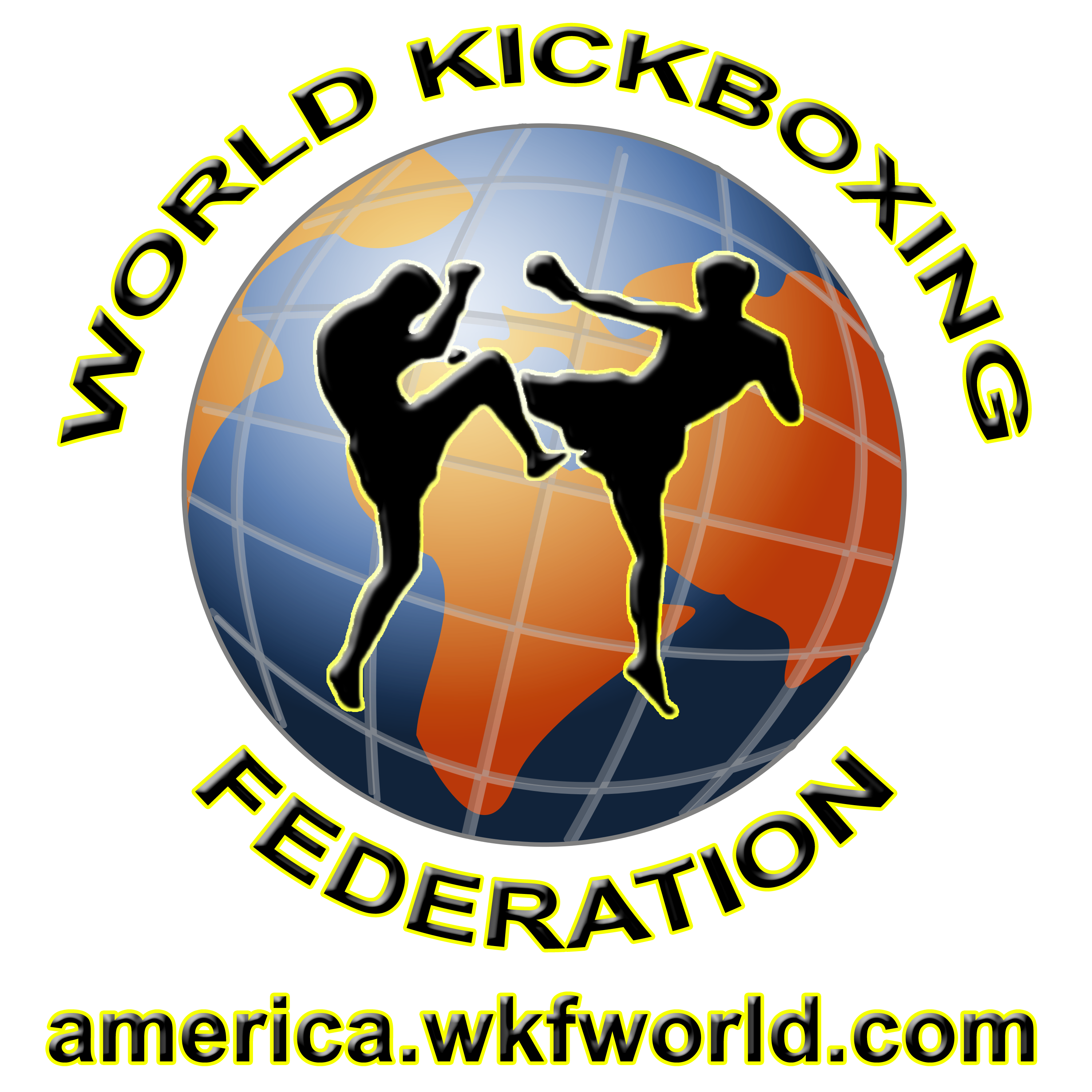 Last Saturday on May 1st the first official sanction of an event in the United States by the WKF was made.
The sanctioning body made up of Agustin Andiarena, Emiliano Arrieta, Gabriel Kurunga and Namir, were in charge of 3 amateur Kickboxing matches at the Sparwars Vol. 10 event.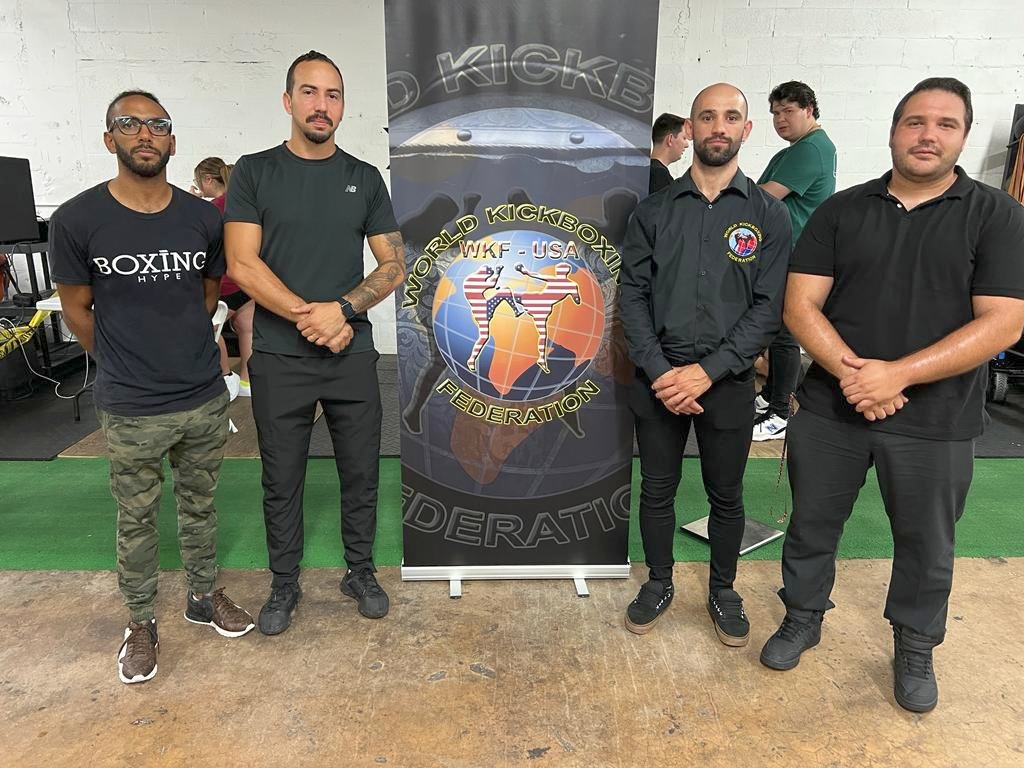 The fights were of a very good level and following the international rules and regulations of the WKF.
We are very happy to have officially started the 2023 competition circuit.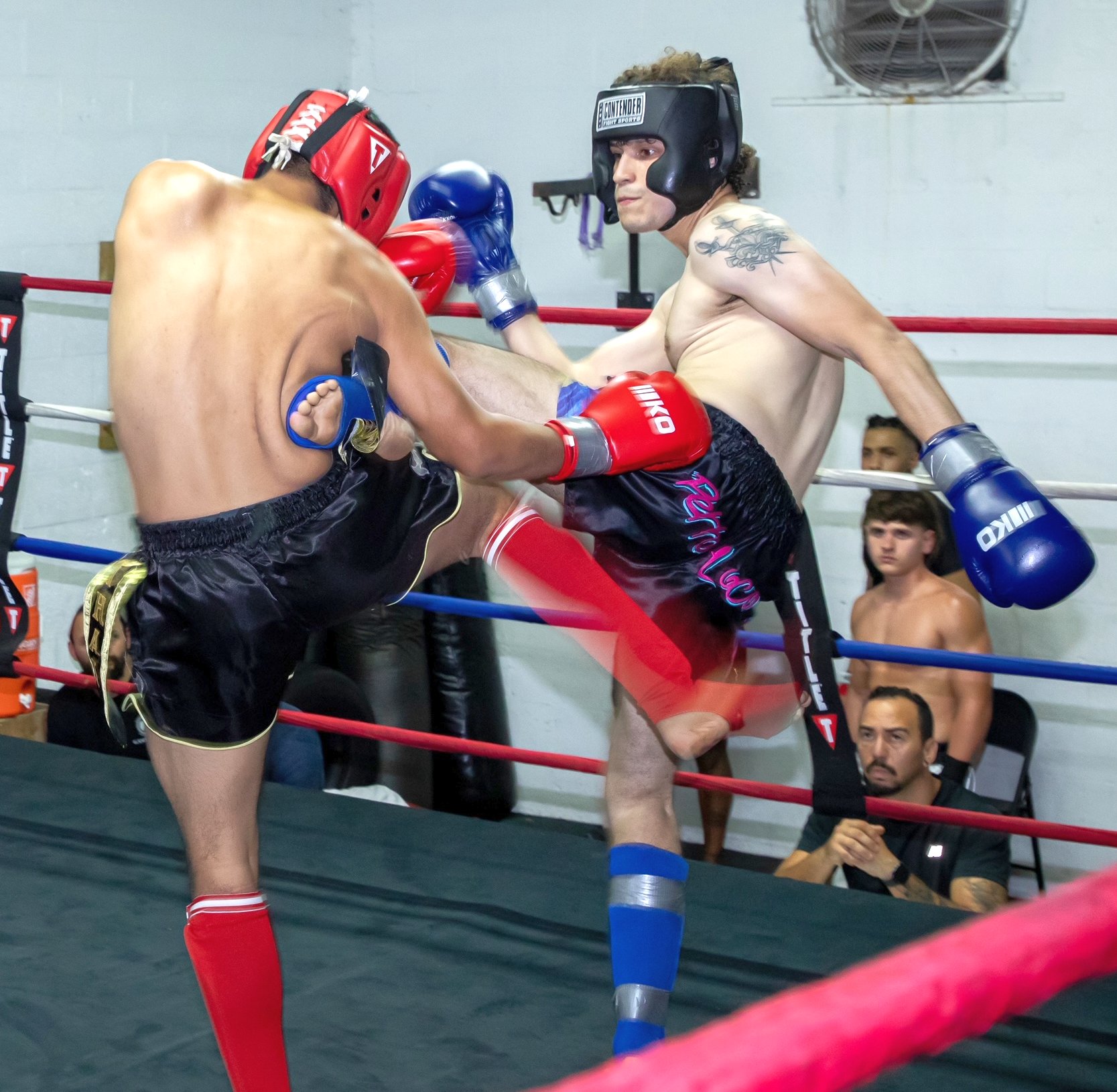 On May 6, WKF USA will be present at the Mixed Striking Show event, which will be the second official event of the WKF Federation and will feature more than 10 fights between Boxing and Kickboxing.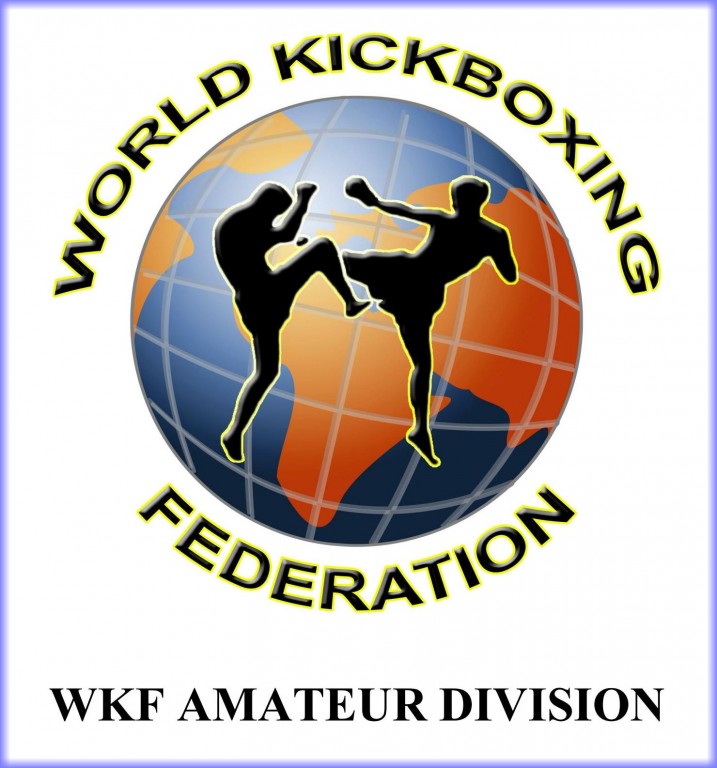 Fights results
Brandon Tover (W) vs Ramiro Gonzalez (L)   TKO 2nd Round 
Amateur Kickboxing Light Welter Weight – AJ Castellanos (W) vs Brown Marcieus (L)  Points
Amateur Kickboxing Welter Weight  – Taj Barker vs RJ Herrera   Draw