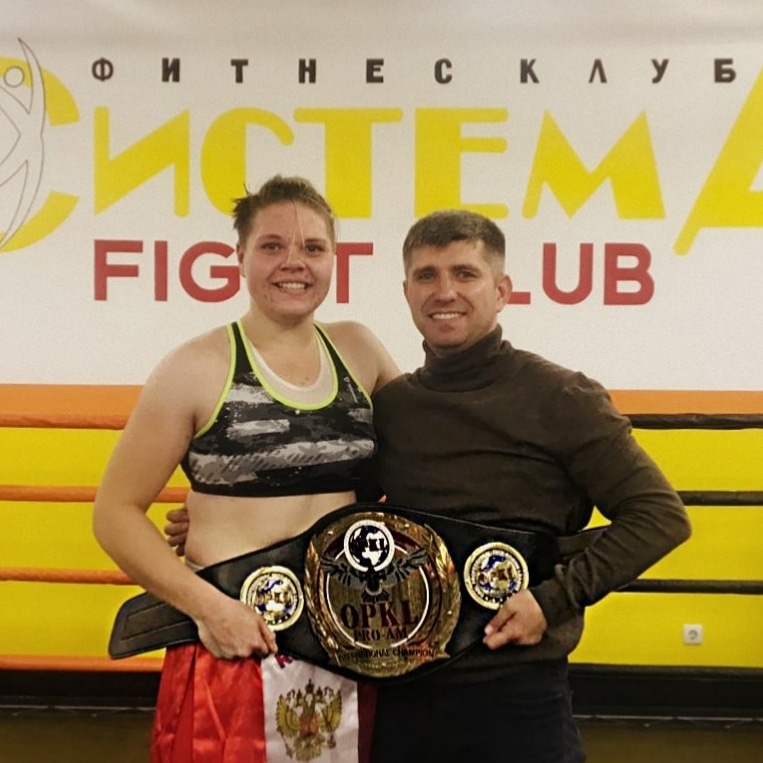 Interview Denisova "Super Dasha" DARIA record: 15/0/0/5
– What is your favorite battle style?
 
My favorite style of combat is attack! I think this is the most interesting and spectacular when a fighter is not afraid to go forward, despite the fact that he is beaten, the most important thing is not to let go and finish to the end.
– How to turn the tide of the match?
 
In my case, this is a very strong and unusual blow, in a direct path to the head when the opponent does not even expect this.
– Your most important victory?
 
At the moment, in my career there are two most important victories for me: I became the winner of the Russian championship in 2019 and in the same year, I became the Champion in the organization OPKL pro-am.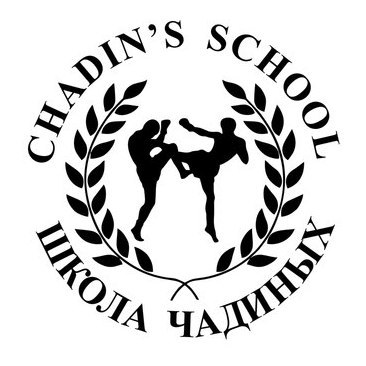 I want to say special thanks to my coach, Andrei Vladimirovich Chadin, for taking me to the team and giving me the opportunity to advance in this sport.
– Is there a chance to become a champion by coming to kickboxing late?
 
I believe that yes, because there are no restrictions in this sport, if there is a desire and goal to achieve something, then you will definitely achieve this.
 
– What is your goal in kickboxing?
 
My goal is to become the WKF kickboxing World Champion in Heavyweight + 75 Kg / + 165 lbs and keep this title for the rest of my career …
Команда Андрея Чадина в Орле – Чадину Андрею Владимировичу
Интервью Денисова "Супер Даша" Дарья 15/0/0/5
Моя любимая манера боя нападение! Я думаю, это самое интересное и  зрелищное, когда боец не боится идти вперёд, не смотря на то, что его бьют, самое главное, не отпускать и добивать до конца.
– Как переломить ход поединка?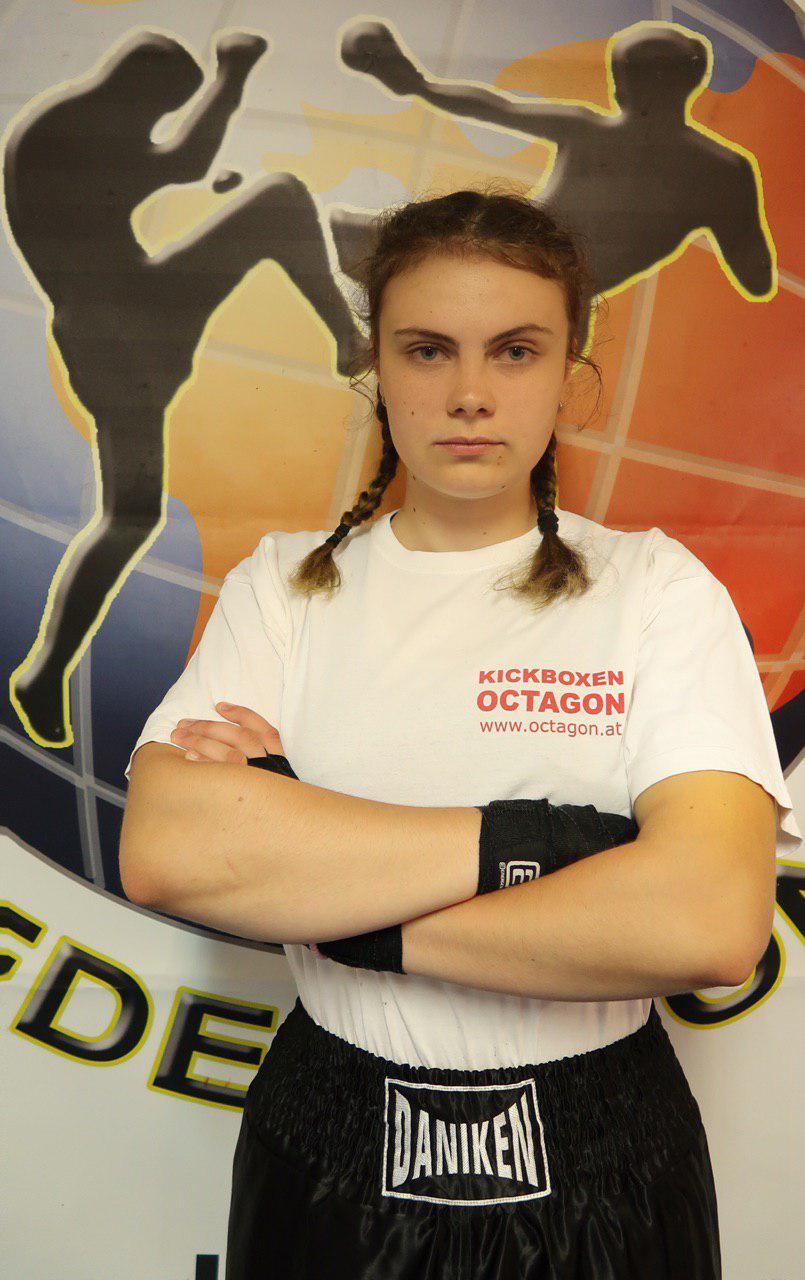 В моём случае, это очень сильный и необычный удар, по прямой траектории в голову, когда соперник даже не ожидает этого.
– Ваша самая важная победа?
На данный момент, в моей карьере есть две самые важные для меня победы: я стала победителем первенства России в 2019 году и в этот же год, я стала Чемпионкой в организации OPKL pro-am.
Хочу сказать отдельное спасибо моему тренеру, Чадину Андрею Владимировичу, за то  что он взял меня в команду и дал возможность продвигаться в этом виде спорта.
– Есть ли шанс стать чемпионом, поздно придя в кикбоксинг?
Я считаю, что да, потому что нет никаких ограничений в этом виде спорта, если есть желание и цель добиться чего то, то ты обязательно добьёшься этого.
– Какая ваша цель в кикбоксинге ?
Моя цель стать чемпионской Мира WKF по кикбоксингу, в весе Heavyweight + 75 Kg / + 165 lbs и держать этот титул до конца моей карьеры…