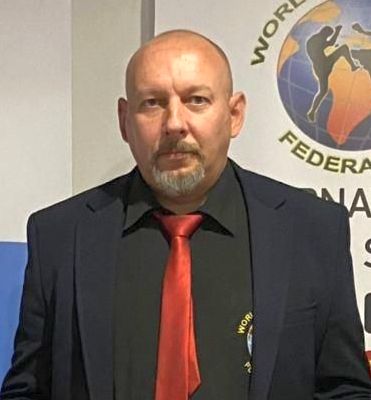 WKF UKRAINE president Alexey Nikolayevich KAZANTSEV organised in Pershotravensk beside the Ukraine Open tournament and two title fights as well an international WKF referee seminar.
In these times of COVID a very courageous act that was successful.
After two days of the seminar 7 Ukrainian referees got their international license. One female Austrian and one German  were able to extend their WKF license.
The updated list for the WKF World referees is here, all potos in our gallery.
Next World referee seminar will be held in Cairo, just the wekend before the World Championships in October.