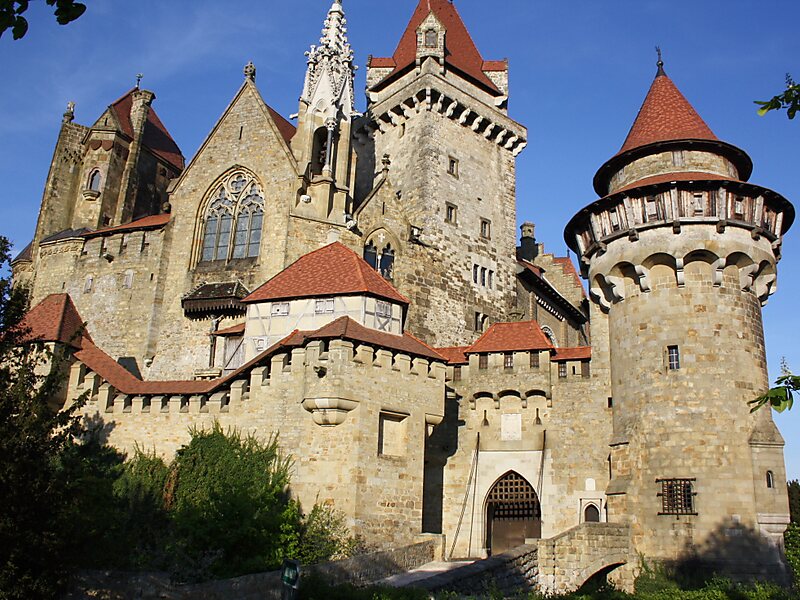 WKF EUROPE confirm the next WGP – World Grand Prix inside this 900 (!) Years old castle.
The WGP is scheduled for June 25th ,2022 and the finale date is now confirmed.
For this event the next international elite WKF Champions, male or female are already in negotiation, soon we know more about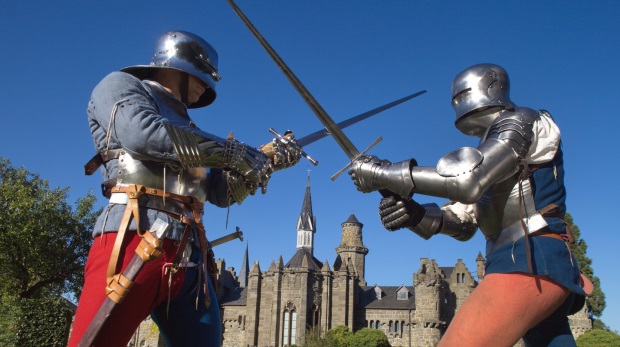 This is just for our AAA WKF promoters only.
What are the conditions for a WGP ?
International Champions from at least 3 continents!
Two air tickets for fighter and coach abroad, food and good Hotel budget from the organizing team, good hospitality.
International WKF licensed referees and neutral supervisor, appointed by our head office. TV contract for the event. At least one professional male or female World title !
WKF sanction fee for any World Grand Prix is part of negotiation.