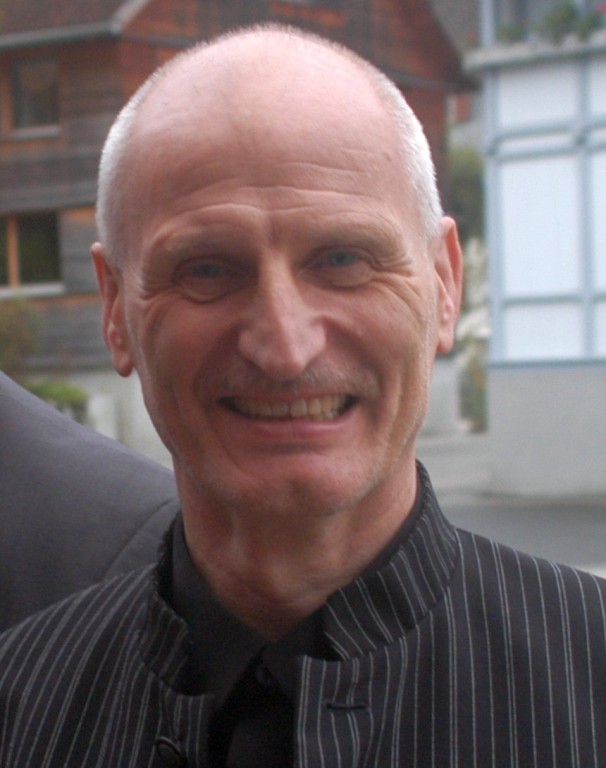 The Dutch WKF team is working hard for the European Championship in Santorini Greece. It will be held from 1st of May till 6th May 2017.
Athletes of the Dutch team will participate in various disciplines. The Dutch team also have referees who are going to take part of The World Referee seminar. The Team is led by the WKF Dutch President Sijou van der Spek.
If you are interested to join the Dutch team, please contact a.s.a.p. Sijou van der Spek. You can send your request to: info@kamlung.nl
You can participate in various disciplines and categories:
For kids  under 13,  juniors  under 18, adults 16-35, veterans 35 -40 and masters 40 +: Forms, Semi contact, Light contact.
For adults 16-35 Years: Kick light, Full contact, Low kick, K-1, Thai Boxing, Sanda, MMA.
Don't wait any longer. Join the best and biggest organization of the world and be a member of the WKF.