WKF CANADA president and WKF North America continental federation director Mr. Wolfgang BRUTTER  is very successful in developing WKF in Canada.
Nobody in the world cares what a poor, lonesome kangaroo posts somewhere in the Australian bush.
Wolfgang BRUTTER is our high respected member since 2012.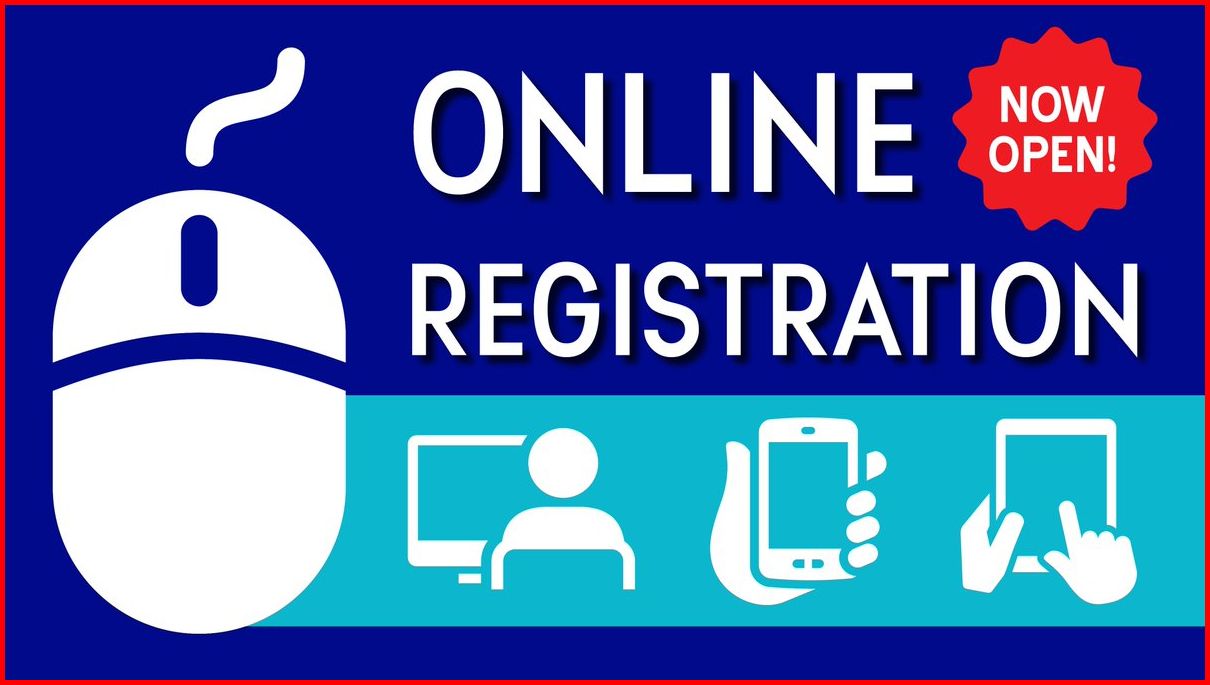 In 2014, he already led a large and very successful national team to Prague for the WKF World Championship.
Best Canadian fighter 2014 was Gail KING, two Silver and one bronze medal.
At the following WKF World Championship 2016 in Italy, Wolfgang brought an even bigger team to Europe.
Team Canada achieved an incredible second place in the total Nations ranking with 16 gold 20 silver and 8 bronze medals! Many photos in the Gallery archive !
Wolfgang was also appointed supervisor in the ring divisions in Italy and did a great job.
Our WKF CANADA office is GUELPH MMA in Ontario.
Mr. Brutter prepare a huge and strong team for the upcoming amazing World Championships 2021 in Cairo in October.

Canada is today on pos. 11th in the all time country World ranking!