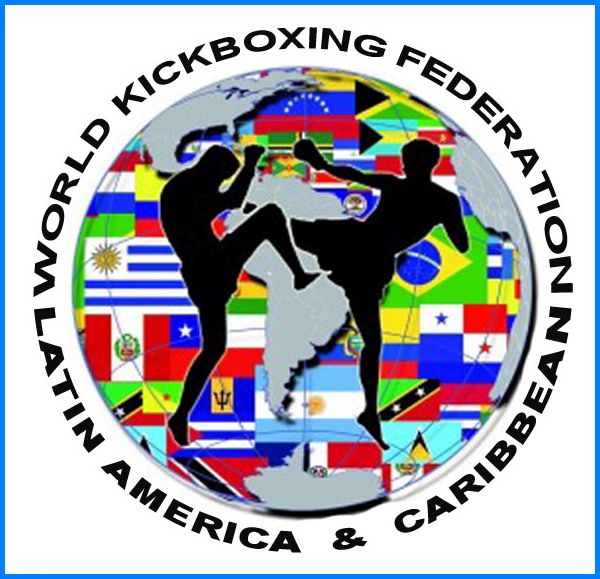 As it has been done since 2022, Latin America is working hard for the growth of the sport. At the first continental meeting, issues related to the annual work calendar, the Pan-American championship, international training, regulatory changes in force since 2023 and the continental belts for PRO-AM and PROFESSIONALS.
Calendar
Argentina
Carlos Suarez
August 13 National Championship
November 15 to 18, 2023 Pan American Championship.
Bolivia
Oliver Guzman Espinosa
April 2, Bolivia Cup, Pro-AM Continental Title 57Kg K-1 modality.
Chile
Rodrigo Mino
March 3 and 4, Chile Cup, National selective.
May 13, Pro-AM Continental Title 50Kg K-1 modality.
Colombia
Luis Middleworld
September 23, 24 National Championship WKF ONAM Bucaramanga Tatami and Ring
December 16 WKF Continental Championship ONAM CALI V. DEL CAUCA
Colombia
hector gomez
May 20 national and possible WKF professional title evening to be confirmed.
Venezuela
Alfredo Cueva
April 15, National Championship
September 23 and 24 Binational Championship – Colombia / Venezuela.
WKF USA, A new beginning
GREAT NEWS !!!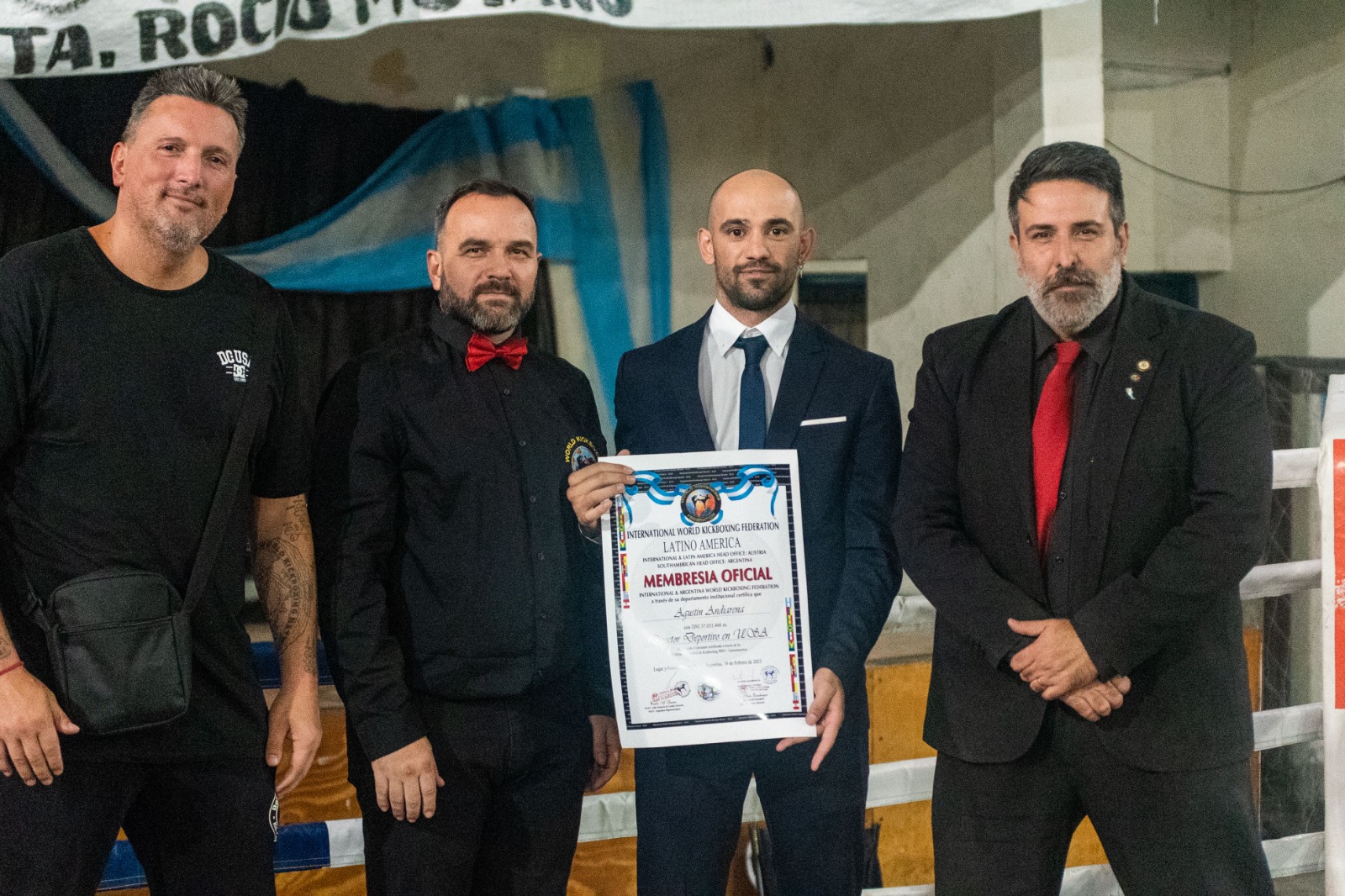 on February 19, the WKF Sports Director in the United States was appointed who will implement a work plan with a view to the WKF international championships.
From the Latin American office we officially welcome Agustín ANDIARENA to the WKF family, who will be our "MAN" in the USA, will wear our badge in the United States and will work to be present in FRANCE 2024 with a team from the North country.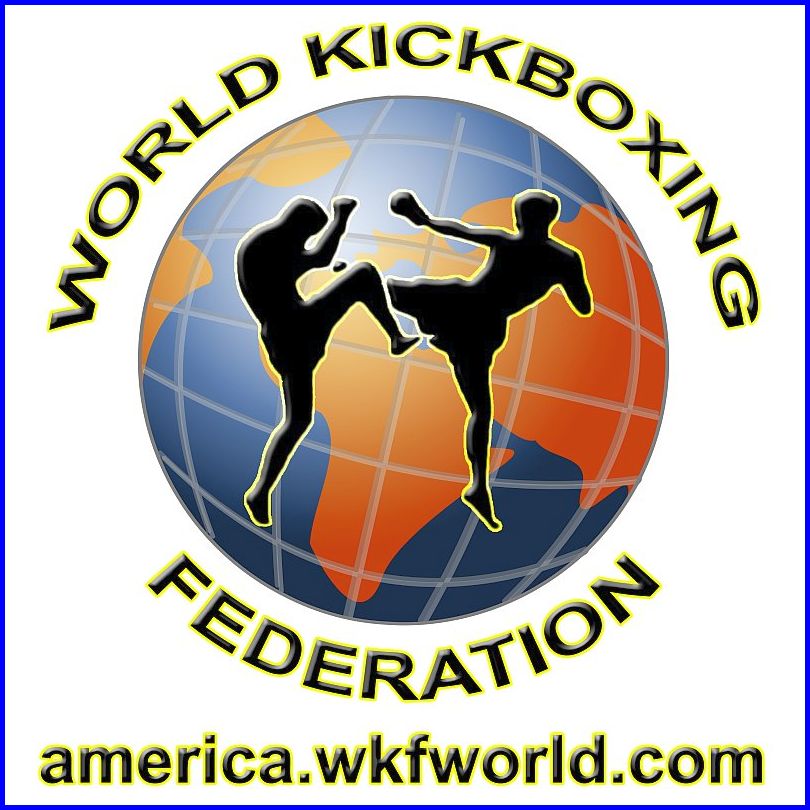 Agustín Andiarena was the WKF world champion in Italy representing Argentina and today he resides in MIAMI USA and is very well related to Promoters and Local organizations.
We hope to see competitors from the USA at the championships soon.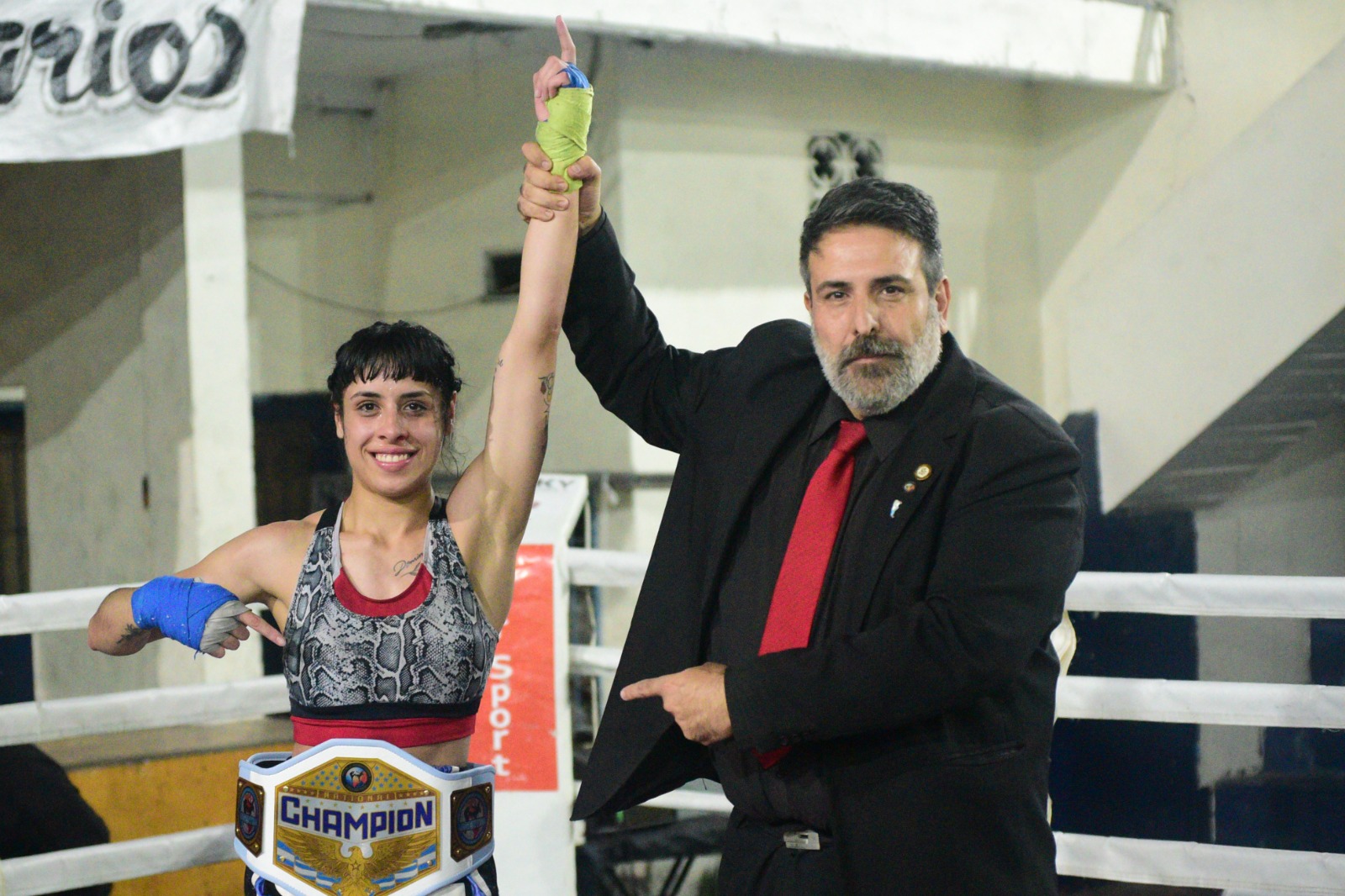 First ranked Qualifier in Hurlingham Buenos Aires.
With a view to the National championship, the first rank able event 2023 was held in Argentina with a significant influx of competitors where 112 contests were held.
On the same evening, the first PRO-AM WKF National titles were played with a view to the continental titles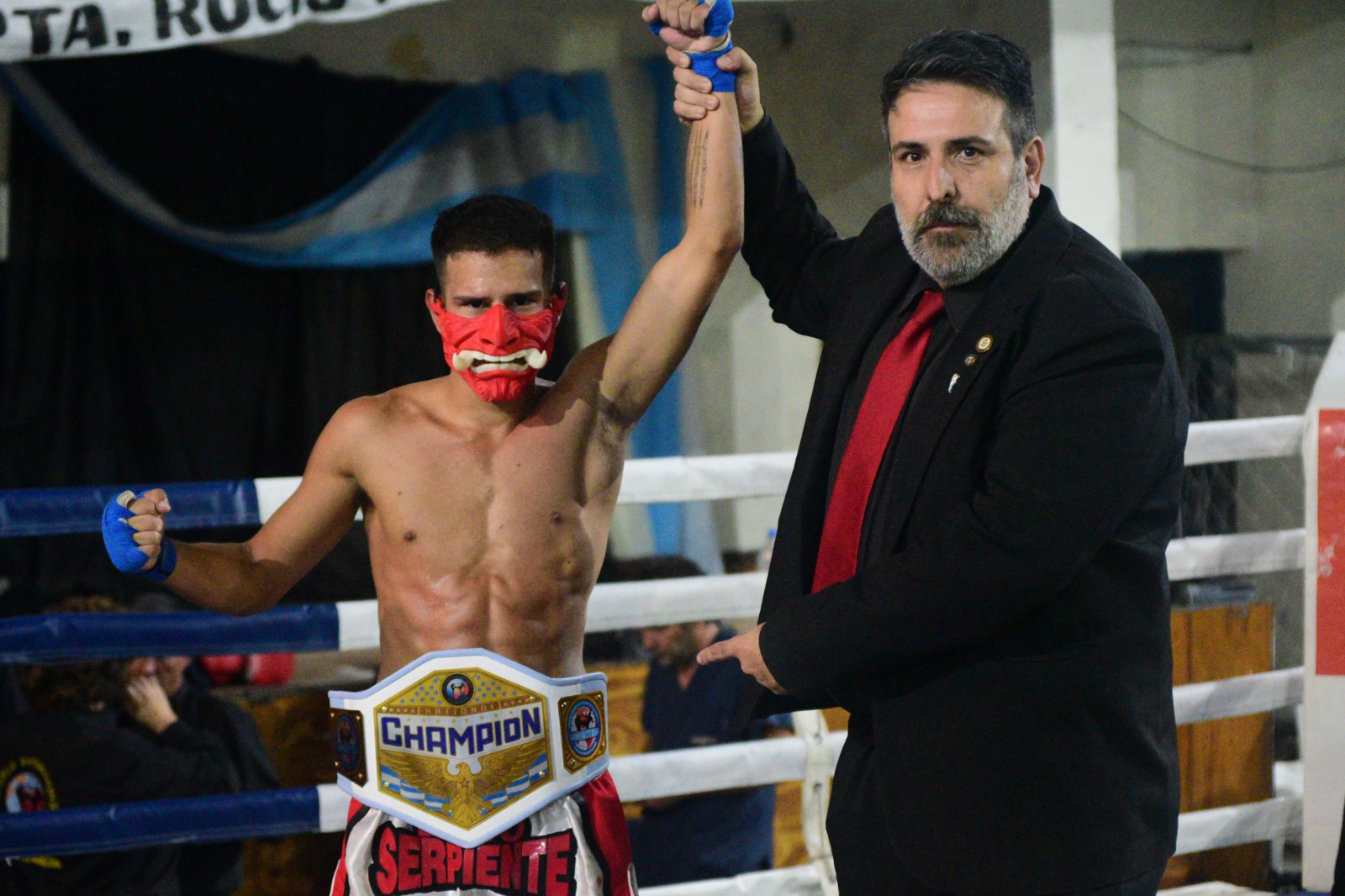 Men's PRO-AM 57Kg title, Champion Damián Falivene who defeated Lautaro Baccaro in the first round on the cards while Bruno Chia defeated Jonathan Bogado in the other key. The final was left in the hands of Falivene as Chia was unable to compete in the second round due to a Medical decision. All competitors are officially ranked in the Argentine national ranking
Damián Falivene current Argentine PRO-AM champion of the 57 kilos will travel to Cochabamba BOLIVIA on April 2 to dispute the WKF PRO-AM continental title.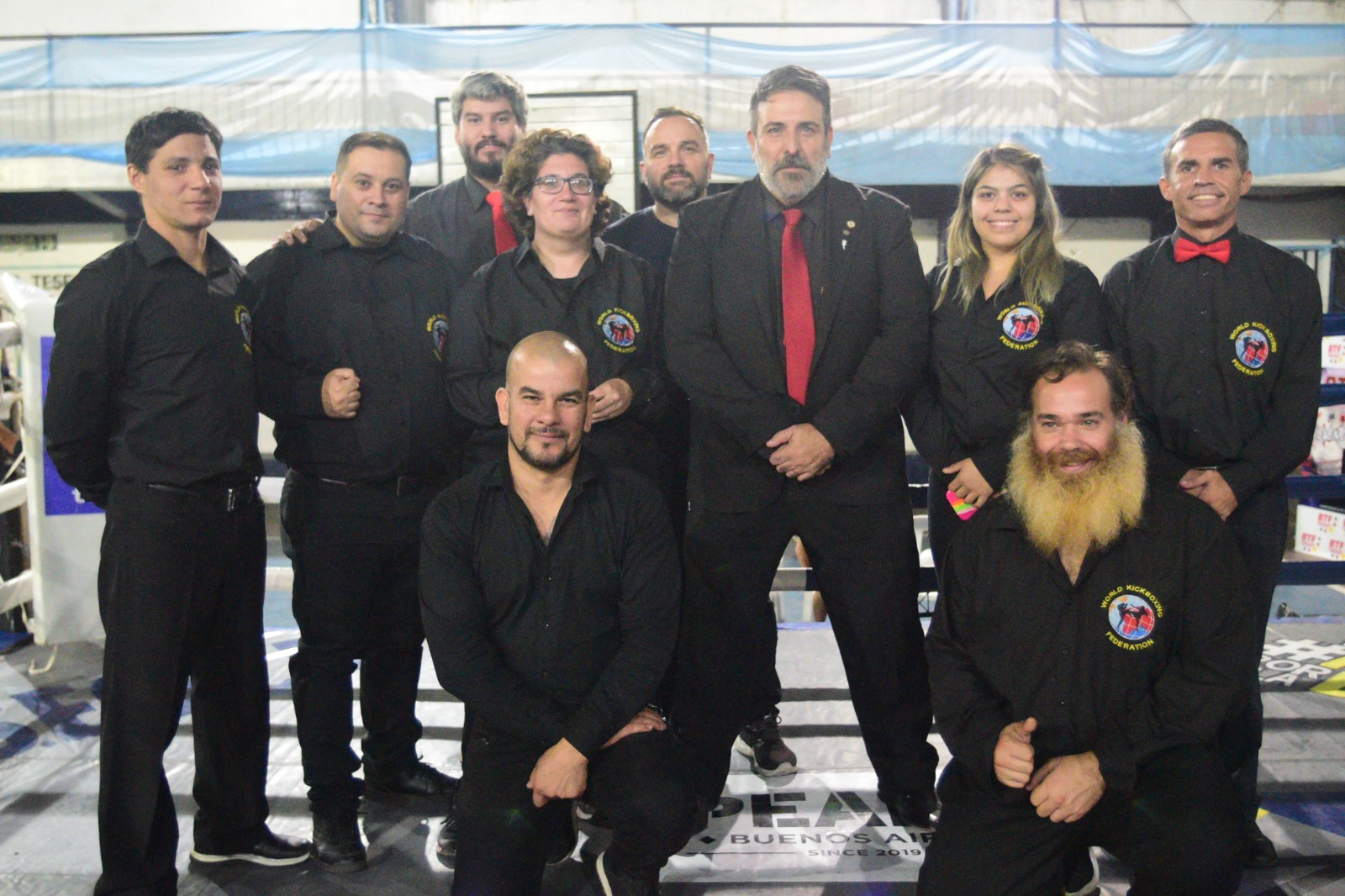 Women's PRO-AM 50 kilos title, Champion María Ferreyra who, in 5 rounds by the slightest difference, in a split decision defeated the Concepción del Uruguay champion Sofia Echeverria.
It was an incredible contest, we congratulate the two competitors for the delivery.
María Ferreyra will travel to Chile on May 13 to fight for the 50 kilos continental title in an international super 4 to be held in Santiago.