WKF GREECE president Mr. Annis DOMETIOU announces its next event in Greece !
We inform you that there will be a seminar for referees and  judges by Vangelis MASTI, responsible for the Department  of referees and judges in WKF HELLAS.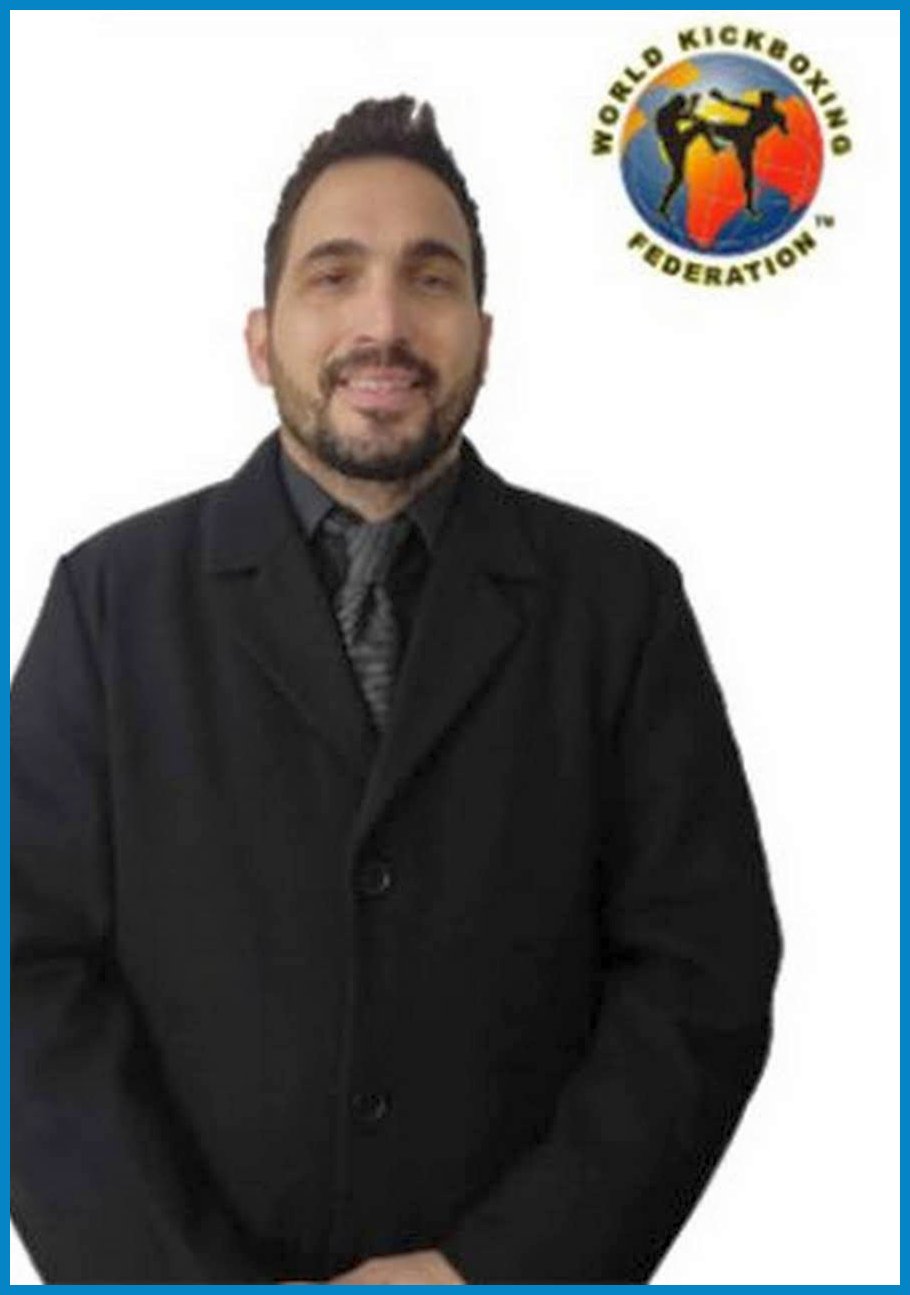 Η WKF GREECE πραγματοποιεί Επιμορφωτικό Σεμινάριο Διαιτητών/Κριτών, με σκοπό την στελέχωση αντίστοιχου σώματος για τη σωστή διεξαγωγή των αγωνιστικών της υποχρεώσεων. Το εν λόγω σεμινάριο είναι ανοιχτό για όλους και θα πραγματοποιηθεί δια ζώσης, σε Αθήνα και Κιάτο.
Τα σεμινάρια Διαιτητών-Κριτών βελτιώνουν συνεχώς την ποιότητα και την τεχνογνωσία των διαιτητών/κριτών της WKF Greece, ενώ μεριμνούν και για την εναρμόνιση με τους κανόνες της Παγκόσμιας Ομοσπονδίας WKF World.
Για πληροφορίες συμμετοχές επικοινώνηστε με τον υπεύθυνο διαιτητών/κριτών Βαγγέλη Μαστη – 6945154250 .
Θα δοθεί πιστοποίηση στους συμμετέχοντες από την WKF World.