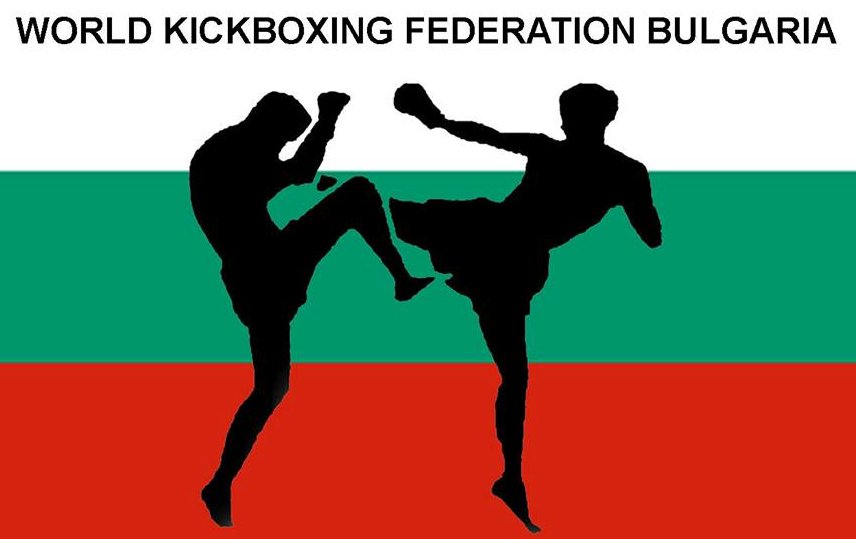 This is the WKF BULGARIA Web site.
In the last weeks WKF EUROPE head office got more and more requests from many Gym´s, fighters and manager from various Cities in Bulgaria, to become member and part of  our WKF.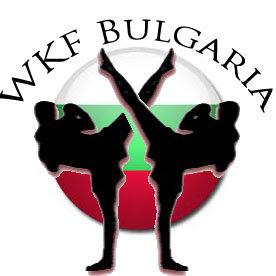 Many teams want now to participate on the next World Championships in Buenos Aires in November 2018.
But each participating country must have (!) at least one WKF incensed referee.To have new Bulgarian WKF officials we remember all interested and well experienced officials to come to our next World referee seminar in Argentina 2018.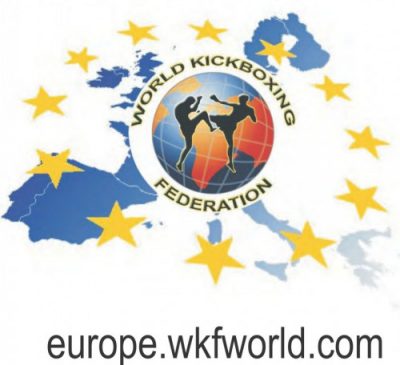 The World Kickboxing Federation is one of the leading organisations World Wide in the promotion of amateur and professional kickboxing in all styles, Muay Thai and Mixed martial arts hosting professional fighting events.
New is our SANDA & WUSHU division.
Our modern and interactive approach to this sport highlights our commitment to keeping you updated with the latest events taking place worldwide. Our  WKF BULGARIA was formed in February 2011.