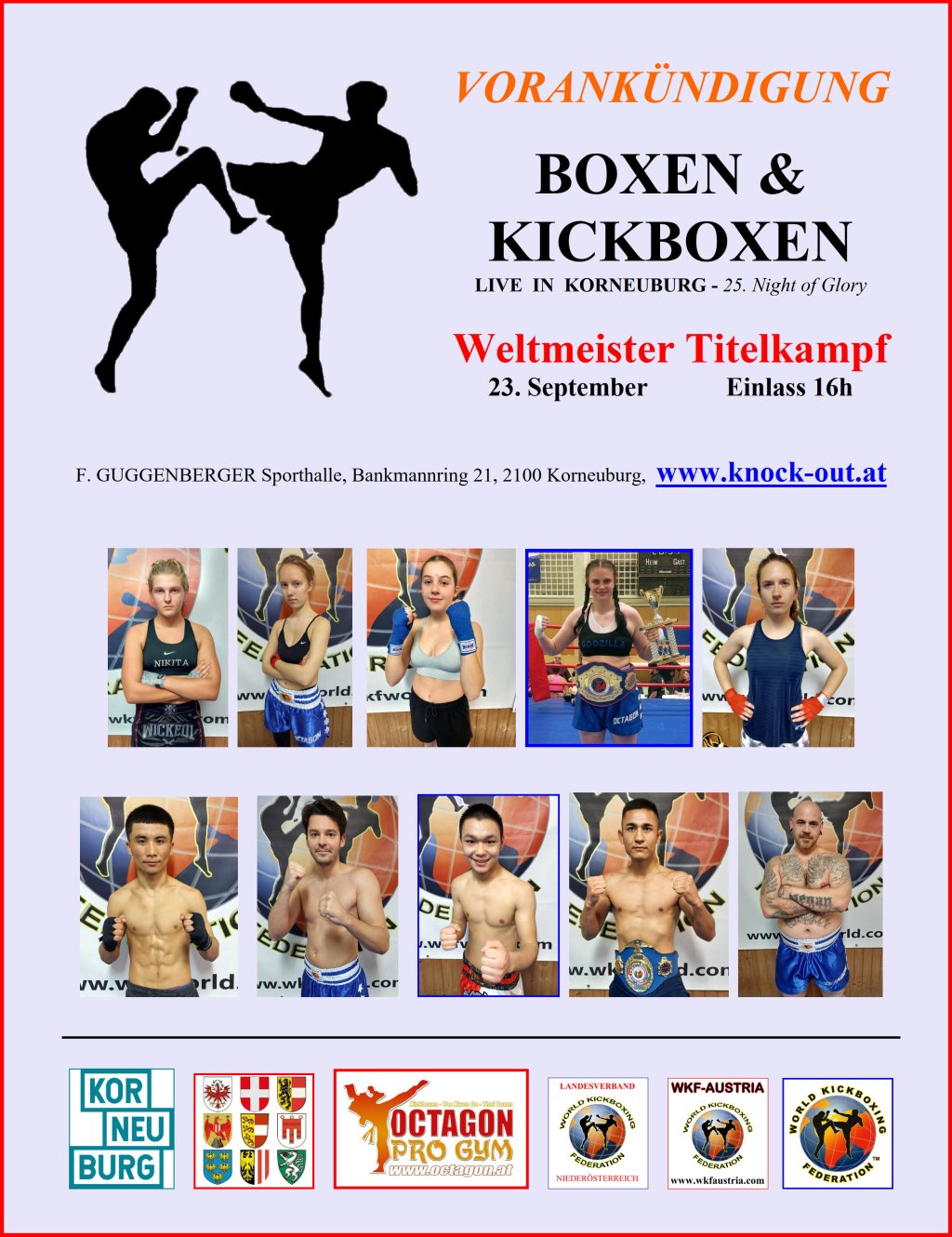 WKF AUSTRIA Promoter Team www.knock-out.at  and matchmaker Octagon pro Gym have officially confirmed it:
Negotiations for both Ladies PRO-AM title fights in K-1 are now underway.
Alexandra "GODZILLA" PETRE will defend her World Champion title Heavyweight + 66 kg / + 145 lbs in K-1!
The opponent has not yet been determined, but initial negotiations have already started.
PLUS:
This fight is also already ranked at Middlweight – 66 kg / 145 lbs in the world.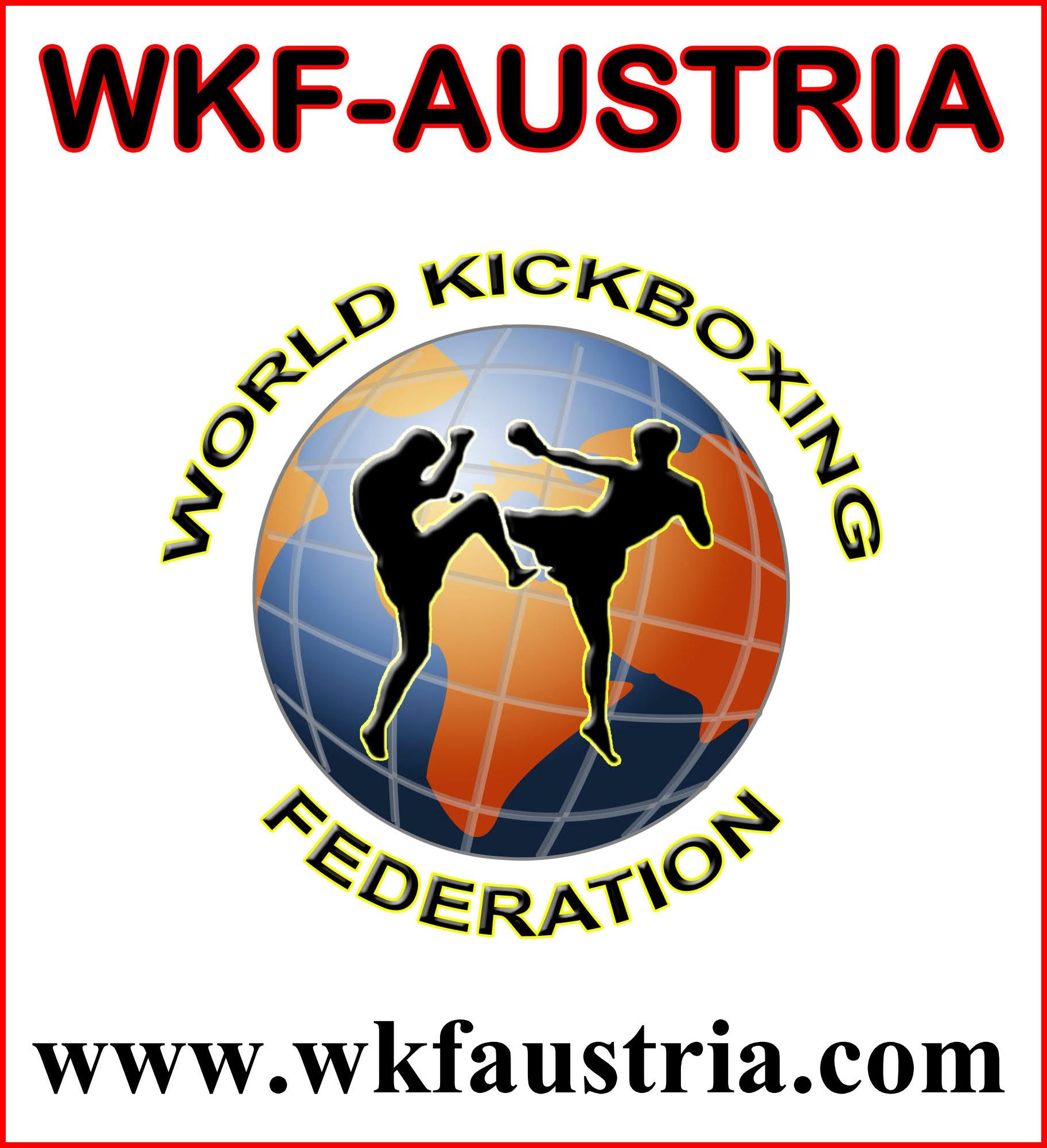 Nikita MÜLLER from Kapfenberg in Austria is currently the best Austrian Lady in the K-1 middleweight division and wants to confirm it with her first big title fight.
Anyone who wants to challenge both of them should send an email with a photo and fighter profile to the organizer www.knock-out.at.
The date on September 23rd in Korneuburg near Vienna is confirmed
The first preliminary fight card is already online.